Due to bubble fatigue, England opener Alex Hales withdrew from the IPL 2022 season. He joined the Kolkata Knight Riders (KKR) after the franchise roped him in the mega auction for INR 1.20 crores.
Alex Hales contracted covid-19 while playing in the Big Bash League (BBL). He has been in quite severe bio-bubbles since then. He is concerned that he will not be able to survive another extended period inside an isolated camp.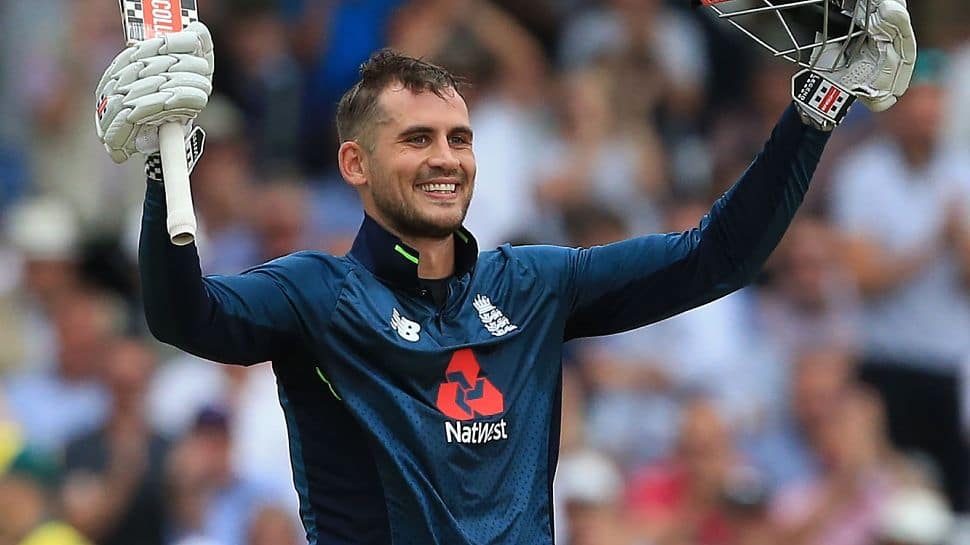 Hales Express His Gratitude To KKR
"I regret to inform you that I have made the painful decision to resign from the upcoming IPL. I don't feel like I can commit to another extended period in a secure environment after spending the last four months away from home in confined bio-bubbles and testing positions for Covid," Hales stated in a Twitter post from his account.
"It wouldn't be fair to the team or myself if I couldn't perform at the level required of me due to ongoing bubble fatigue," continues Hales. "I'm devastated to have to pass on one of the best opportunities of my career. I'm going to take some time off now to recover and recharge before the summer." He concluded by thanking KKR for "believing in me throughout the auction and for their continued support in subsequent weeks."
In the KKR setup, Aaron replaced Alex Hales, who joined the squad for INR 1.50 crores. Furthermore, Hales' English counterpart, Jason Roy, also dropped out of the IPL 2022 season owing to bubble fatigue.
Jason Roy took an indefinite break from cricket, saying that he will work on his mental health. Ben Stokes also did the same thing last year before rejoining the England squad for the Ashes.
Alex Hales Career
Hales is largely considered as one of England's top short-form batters. He has, however, been disregarded by the national team since being left out of the 2019 World Cup selection. His dismissal came on the eve of the competition, as a result of a positive recreational drugs test.
In the Big Bash League, Pakistan Super League, and The Hundred, he built a reputation for himself with spectacular knocks and steady run-scoring form. In 2018, he was a member of the Indian Premier League. He had no takers in the last couple of years. After a four-year absence, Hales was recalled to the IPL by the Kolkata Knight Riders for a base price of INR 1.5 crore.
KKR On Hales Withdrawal
On the franchise's Twitter account, KKR managing director Venky Mysore stated:
"We understand Alex Hales' decision to prioritise his family and mental health over his participation in the upcoming IPL season. We'll miss him in the Galaxy of Knights this season, but we wish him the best."