TATA Indian Premier League (IPL) 2022: This year Indian Premier League (IPL) is taking place in the Mumbai region. In the opinion of KL Rahul, Captain of Lucknow SuperGiants (LSG) and Wicket-Keeper, Ayush Badoni's gameplay transpired as AB de Villiers after viewing his startling performance against Gujarat Titans on Monday at Wankhede Stadium. Ayush in his debut scored quick-fire 54 runs against Gujarat Titans.
Lucknow SuperGiants (LSG) Vs Gujarat Titans (GT): League Statistics
While Lucknow SuperGiants Batting against Gujarat Titans, Deepak Hooda (All-Rounder) and Ayush Badoni (Batsman) were batting partners for the league. The duo led Lucknow SuperGiants (LSG) to 158 runs at 6 wickets in 20 overs allocated to them. However, Gujarat Titans beat Lucknow SuperGiants' record by sparing two balls of the overs allocated to them. Gujarat Titans made 161 runs at 5 wickets in 19 overs and 4 balls. Thus, Gujarat Titans registered victory under their name by 5 wickets and 2 spared balls.
Lucknow SuperGiants did not have a good start as they lost 4 wickets at just 29 runs. Then, the duo came on the ground, Deepak Hooda and Ayush Badoni to power back the team. Deepak Hooda, All-rounder smashed 55 runs with his batting partner for the match. Further, his partner was youngster Ayush Badoni, who made 54 runs during his debut. Mohammad Shami, Gujarat Titans bowler, Mohammad's startling performance as the bowler was sensational. In the beginning, Shami took three wickets of Lucknow SuperGiants and left the team in pieces.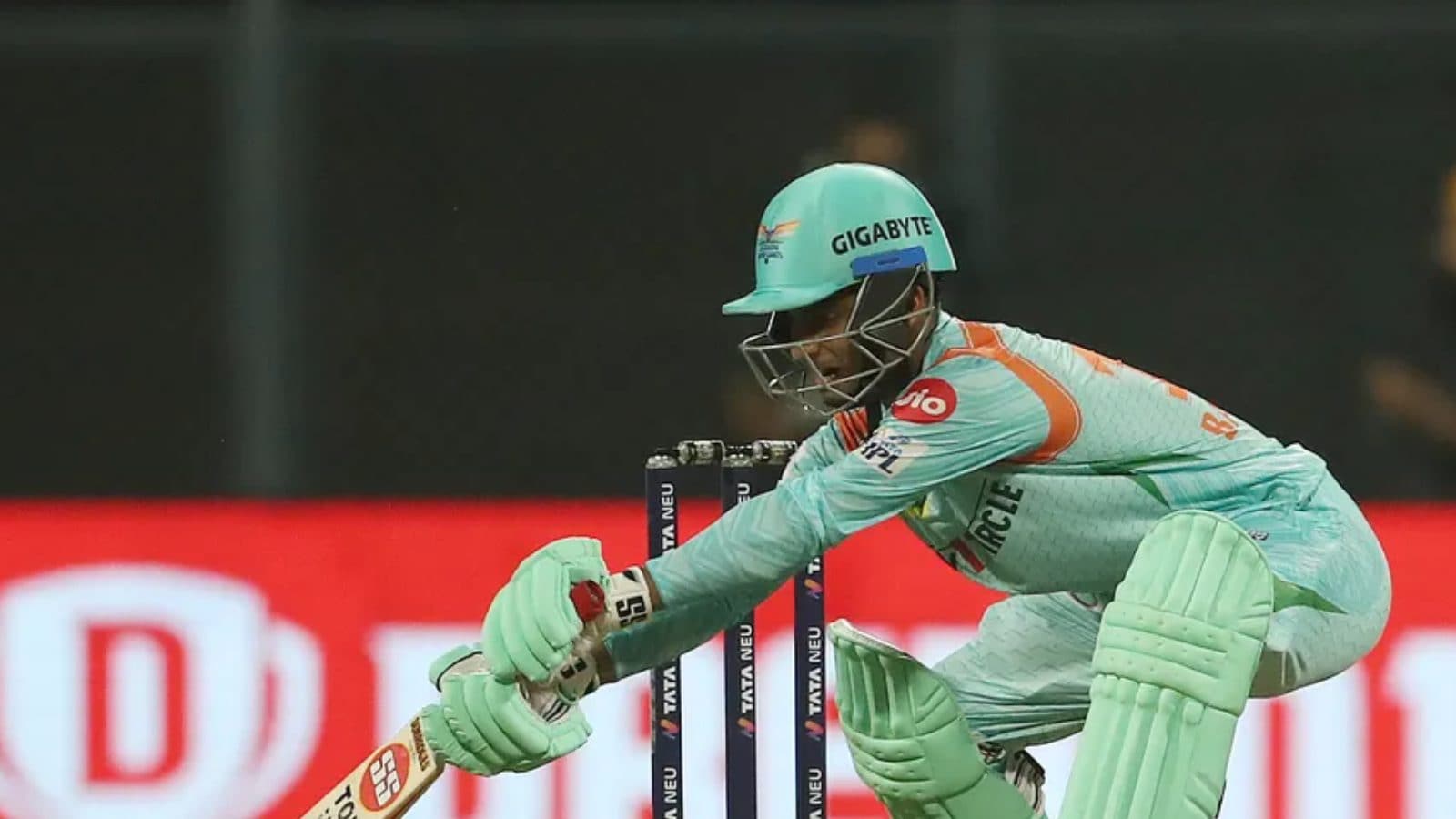 KL Rahul's Opinion On The Match Against Gujarat Titans:
KL Rahul, Captain of Lucknow SuperGiants, after the match finished, stated that the initial league match was remarkable. As per him, the campaign began with a great start for Lucknow SuperGiants. However, the start was not expected by him, though they recovered astonishingly. The performance of Ayush Badoni and Deepak Hooda gave a boost to the team's confidence for the next match. Moreover, They decided to work on their initial batting phase.
Further, Rahul states there is so much to learn for the team and him. They need to work on their batting skills more. While they acknowledge they need to give it to the standard skills of bowlers. He claims they are aware of how good Shami performs. They perceived he may be dangerous for them to win the title.
EndNote:
To Sum up, The Duo performed exceptionally well, which helped Lucknow Supergiants to cover up. The Young Ayush Badoni gameplay appears like AB de Villiers. Further KL Rahul, captain of Lucknow SuperGiants, the campaign started in a great manner. They will work more and come with a bang. What they learned through their initial match will help them in the next match. Let's see how Lucknow SuperGiants play against Chennai Super Kings.