What is an excellent tournament without a bit of drama? Tensions remain high as every team looks to give their all in the match to take the victory home. The 2022 TATA Indian Premier League, till now, has been a real treat for the viewers. The teams put in the work every day and get the results. But, sometimes, frustrations get high. And then, you can't keep a handle on your emotions. Yes, it is unprofessional, but sometimes, it just can't be helped.
Similar scenes played out in the match between the Rajasthan Royals and the Delhi Capitals (DC Vs. RR). This incident has given the player somewhat of a bad image, with ex-players calling his behavior unprofessional.
Match Highlights DC Vs. RR
The match between the Delhi Capitals and the Rajasthan Royals saw a colossal score. Rajasthan Royals put up a score of 223 for the Delhi Capitals to chase down.
Jos Butler helped the Rajasthan Royals squad to reach this scoreline by smashing his third-ever century in the IPL. Jos Butler broke the record for a partnership with Devdutt Padikkal by scoring 155 runs combined. Furthermore, Sanju Samson also came in to smash some runs to take the Rajasthan Royals to a whopping 222.
For the Delhi squad, David Warner and Prithvi Shaw started off steady for the team. David came back to the dressing room with disappointment. Rishab Pant and Prithvi Shaw were maybe taking things back but failed as well. 
Jos got a fast hundred and scored 116 in just 65 balls. But, this wasn't the only thing in the headlines. Allegedly, umpires on the field didn't call for a no-ball in the match, for which Rishab Pant lost his cool.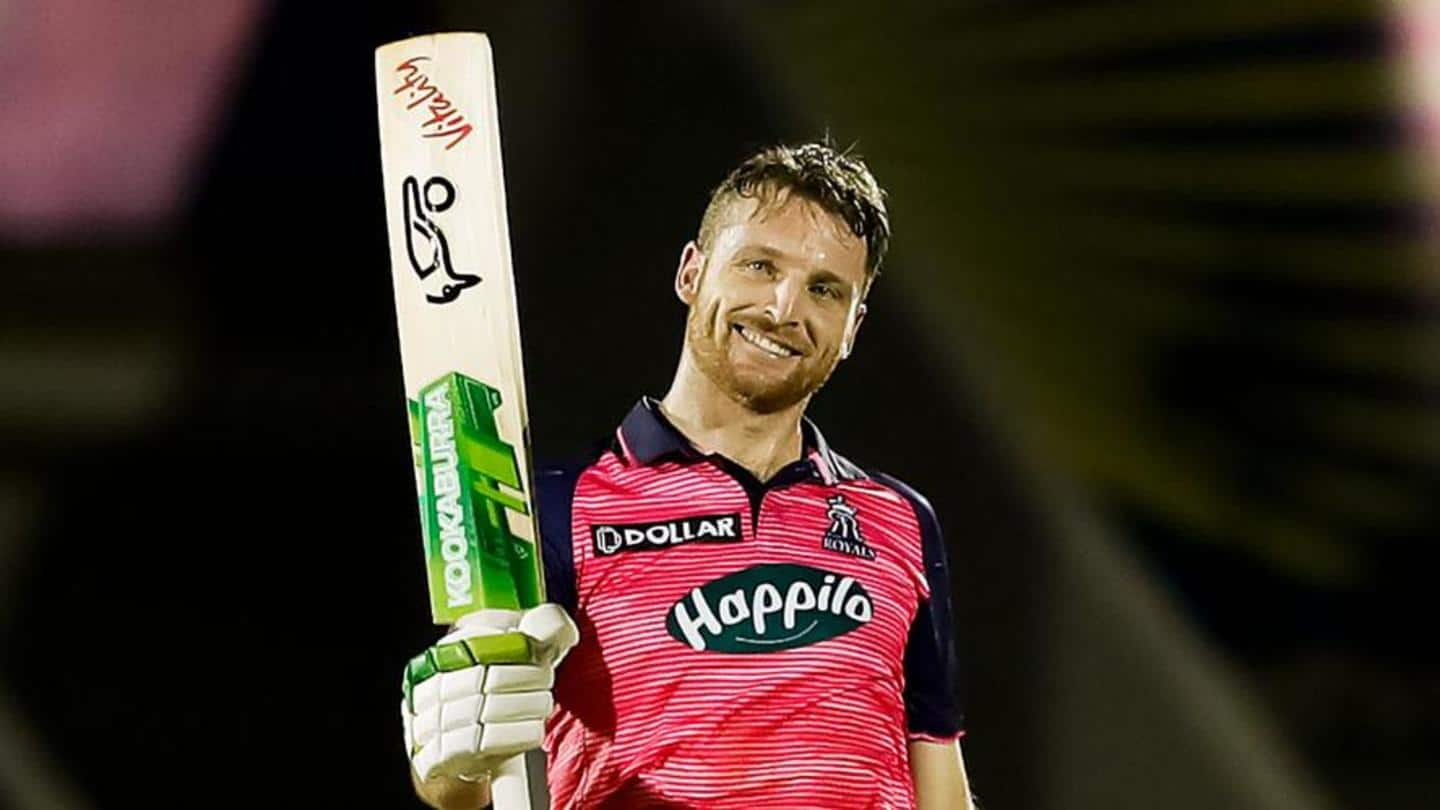 No-Ball Fiasco
Rishab Pant was furious at the umpires for not checking for a possible waist-high delivery for the no-ball. In fact, Pant was soo angry that he gestured to his teammates on the pitch to come off. At the same time, Shane Watson, assistant coach, tried to mediate the whole situation.
Even the coach Pravin Amre went inside the field but came back by the orders of the umpires.
Delhi eventually lost by 15 runs.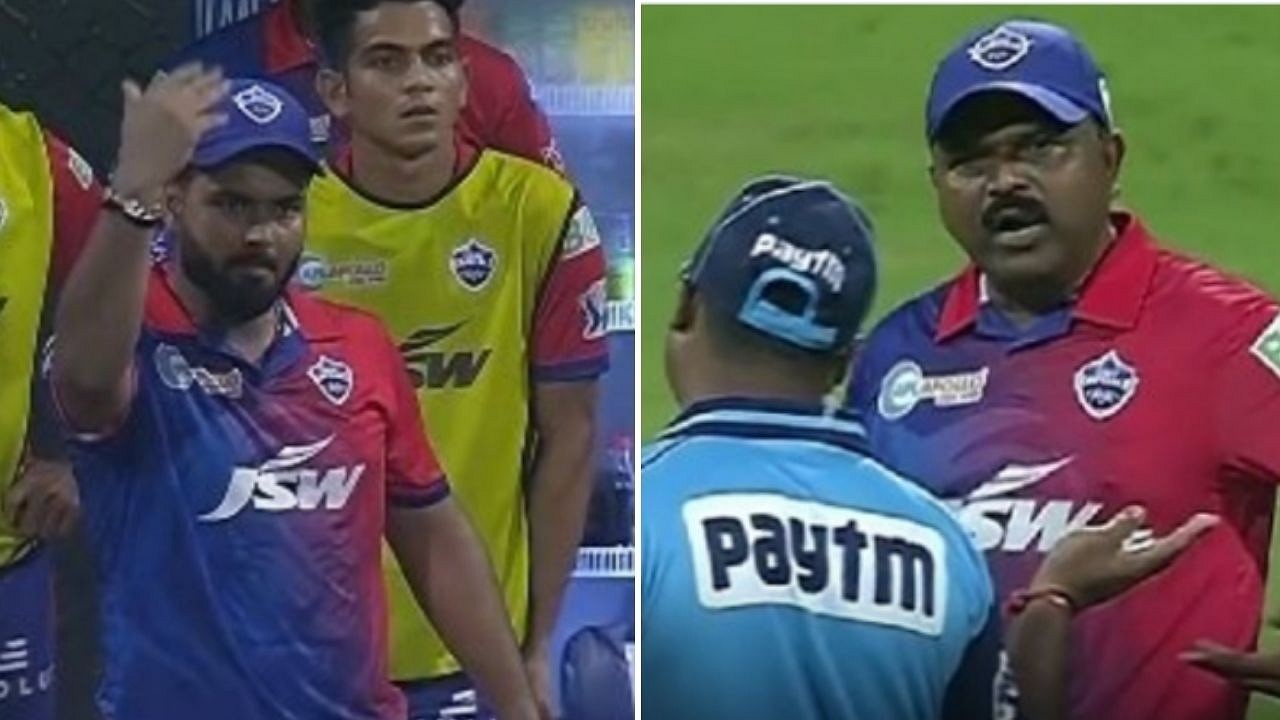 Furthermore, former players like Kevin Peterson, stated the behavior as "unacceptable."
He also said that none of this would have happened if Ricky Ponting were around.
During this whole situation, Jos Butler also went to talk to Rishab Pant near the boundary rope.
EndNote
Pant has faced the consequences of his actions. In addition to the criticism by former players, a huge percentage of the match fee is charged as a fine to Rishabh Pant.
Let us know of your thoughts on this situation as well.