Former Indian Women's Team Captain And Skipper, Mithali Raj: On Saturday, created life history for numerous matches captained in ICC Women's Cricket World Cup. Mithali Raj participated in various tournaments and remained part of the India Women team, Supernovas, and India Women B. 
Mithali Raj: Profile
An impressive 114 runs without losing the wicket at the age of 16 years old in the One Day International debutante overlooked is quite an outstanding performance given by her. After giving outstruck performances in the tournament she made a renowned name in the world of cricket.
To reach where she currently is, she made numerous sacrifices to bear the fruit of success. Playing her third match of the Test series, she outshined Karen Rolton by scoring 214 runs and created a new record in the world of women's cricket.
However, the entry to the World Cup affronted her vigor and pushed her to reach her true potential. But unfortunately she missed the match played in 2000 due to her getting sick because of typhoid. But after that she made a great comeback in the tournaments.
She got honored by being denoted as second most-capped cricketer in history of One Day International matches. Even, she scaled six thousand runs in the world of women's cricket. She is one the players to cross her more than 100 matches in the One Day Internationals. She maintained the average of over 51 in her cricket career. It may not come as a surprise if she becomes the first ever woman to cross 200 caps.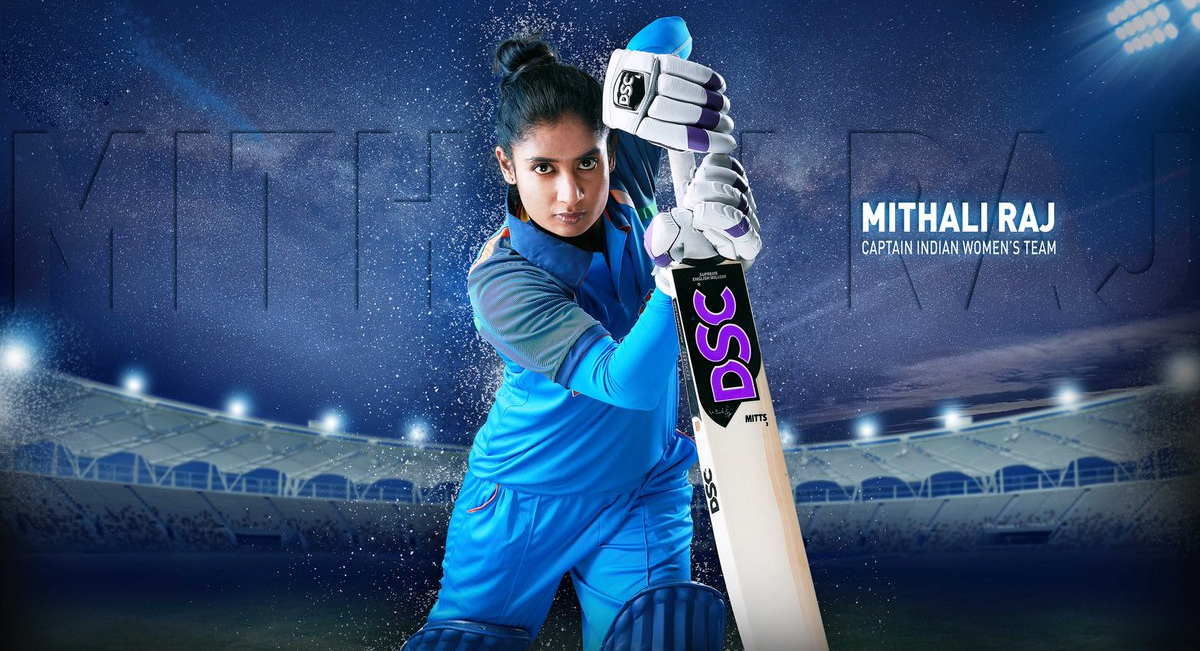 Mithali Raj records of the most Matches:
The Indian Cricketer played her 24th match being the skipper for the Team. However, Mithali went past Legend of the Australian Team aka Belinda Clark for the numerous matches she captained in the Women's Cricket World Cup.
As the Captain's current age is 39 years, she completed her 150th One Day International matches as holding the role of Captain. Mithali made this record on Thursday during her match against New Zealand.
On Saturday, during the starting of the ICC Women's World Cup match, she won the toss and chose to bat initially. The match took place between India and West Indies at Seddon Park.
However, India requires the win to hold their place in contention to get through to the semi-final berth. While the Indies team tried their best to retain their place after losing against New Zealand and England.
EndNote:
Mithali Raj maintained her place during her cricket career. Mithali Raj broke all the records while guiding the women's Indian team. She has attained very successful achievement over years. Raj never looked back once she made her entrance in the Women's World Cup.