When the IPL got cancelled in the middle of the season last year, the Kolkata Knight Riders (KKR) were ranked seventh. They achieved just two victories in seven games. However, towards the end of the league stage in the UAE, they were second in the points chart.
Swaying Player Availability
T20 world champion Alex Hales withdrew from the IPL, claiming "bubble fatigue." This provided an opportunity for Australia's limited-overs captain Aaron Finch. However, all Australian players may miss the first few IPL games for their team.
This is because of Australia's white-ball series against Pakistan till April 5 and the travel restrictions by Australian Government on the players. For KKR, this means that both Finch and Pat Cummins will miss the Knight Riders' first four matches.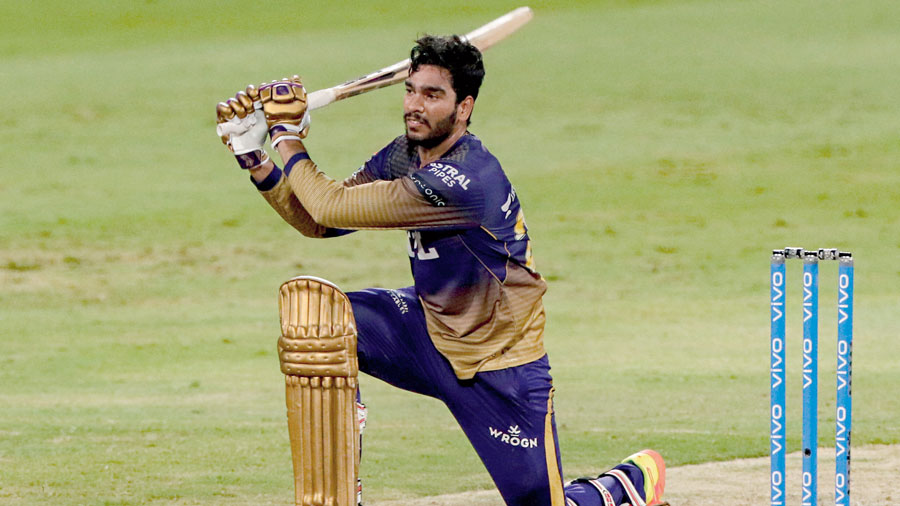 Iyer Prowess
The Knight Riders can rely on two in-form batsmen. One of them is Venkatesh Iyer, who was instrumental in their turnaround last season. The second is Shreyas Iyer, who comes into this IPL with a string of recent runs.
Venkatesh scored 370 runs for the franchise in the UAE last season. Then he added 155 runs at a strike rate of 140 in the Syed Mushtaq Ali Trophy. Although he has subsequently played as a finisher for India, Knight Riders will most likely prefer him at the top of the order. This move will allow them to take advantage of powerplay constraints.
Strengths
Unlike some of the new teams, KKR has a solid core team. This means that KKR will not require off-field sessions for the players to coordinate. Venkatesh Iyer, Varun Chakravarthy, Pat Cummins, and Andre Russel have all spent time together in the UAE.
Furthermore, skipper Shreyas Iyer walks into the side in great shape. He recently scored three consecutive fifties against Sri Lanka. Moreover, he is a natural captain. Fans saw his captaincy in 2019 when he led the Delhi Capitals to the playoffs and to the finals in 2020. Furthermore, they have two aggressive spinners in Chakravarthy and Narine who will make an impact on Indian surfaces.
Bowling Powerhouse
What the Knight Riders lack in the batter's box, they make up for with the ball. Sunil Narine, Varun Chakravarthy, and Ramesh Kumar are their three mystery spinners. Supplementing it with the pace of Umesh Yadav, Shivam Mavi, Cummins and Southee, they have a remarkable bowling arsenal to call upon.
In addition, Russell and Mohammad Nabi provide all-around possibilities, while Venkatesh provides a useful mid pace. As a result, they become the envy of the entire tournament.
Ramesh is their lone left-handed pitcher on the roster. The 23-year-old is known as "left-handed Narine" and is more of a wristspinner. Even though he possesses raw skill, he has yet to play competitive cricket.