CEO Sunrisers Hyderabad franchise, Kaviya Maran's pictures went viral. Kaviya Maran, daughter of Sun Group owner Kalanidhi Maran. On Monday, her team Sunrisers Hyderabad lost the match by 12 runs against Lucknow SuperGiants. She was left disappointed as her team lost another match. 
In the prior Indian Premier League (IPL) season, Sunrisers Hyderabad CEO Kaviya Maran earned the title of National Crush. However, Indian Premier League (IPL) 2022 is not going in favor of Kaviya Maran and her team Sunrisers Hyderabad. The team lost the second match as well. In the 12th match of the league, which was held between Sunrisers Hyderabad and Lucknow SuperGiants. The match took place on April 4, Monday.
As Avesh Khan took four wickets and KL Rahul smashed 68 runs, the team was on the rise. With the assistance of Avesh Khan and KL Rahul, the team defeated the Sunrisers Hyderabad. Even the partnership of KL Rahul and Deepak Hooda helped the team a lot. As the duo altogether smashed 119 runs. KL Rahul smashed 68 runs and Deepak Hooda made 51 runs.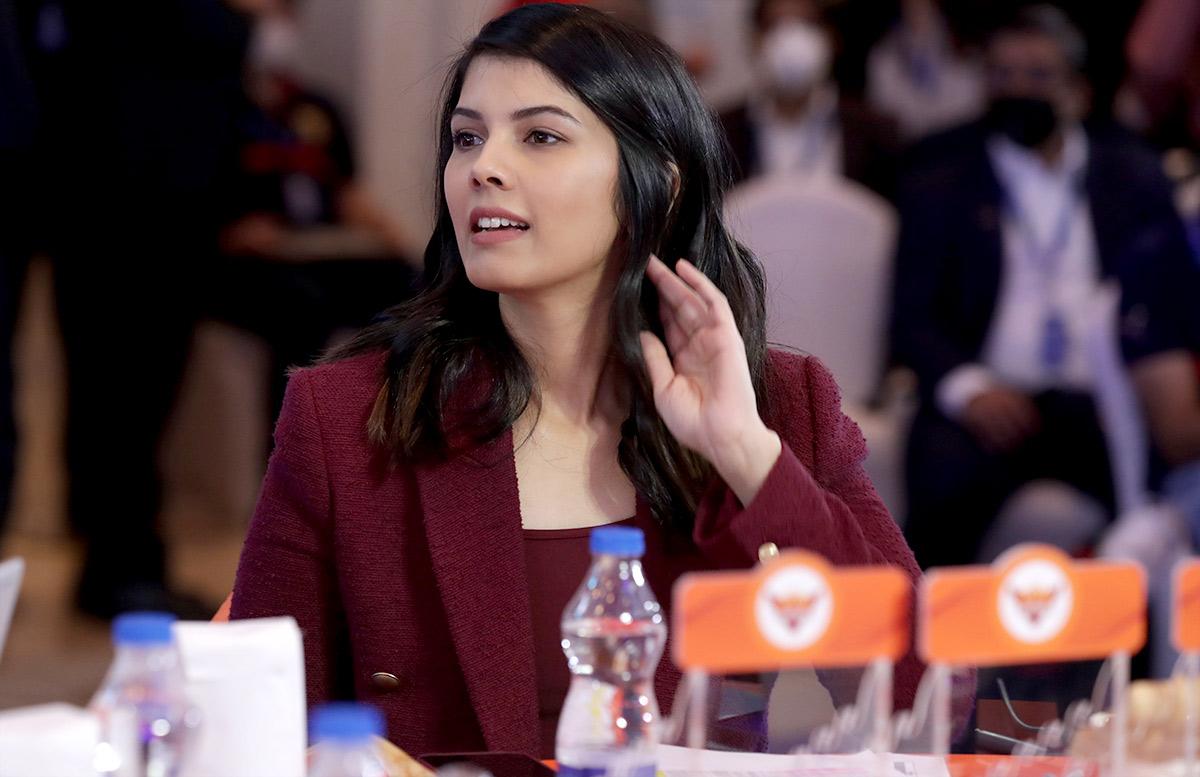 Fan's Comment Over Kaviya Maran's expressions: 
A fan expressed his feeling by writing that Kaviya Maran's expression appeared similar to Tamil people when they learned about the illegal wealth attained by the Maran family. Another Fan stated that Truly Kaviya deserves better. Further, she stated the names of some Sunrisers players stating that please make Kaviya Happy. The names mentioned by fans in the comment: Kane Williamson, Abdul Samad, Abhishek Sharma, Umran Malik, Nicholas Pooran, Rahul Tripathi, Aiden Markram.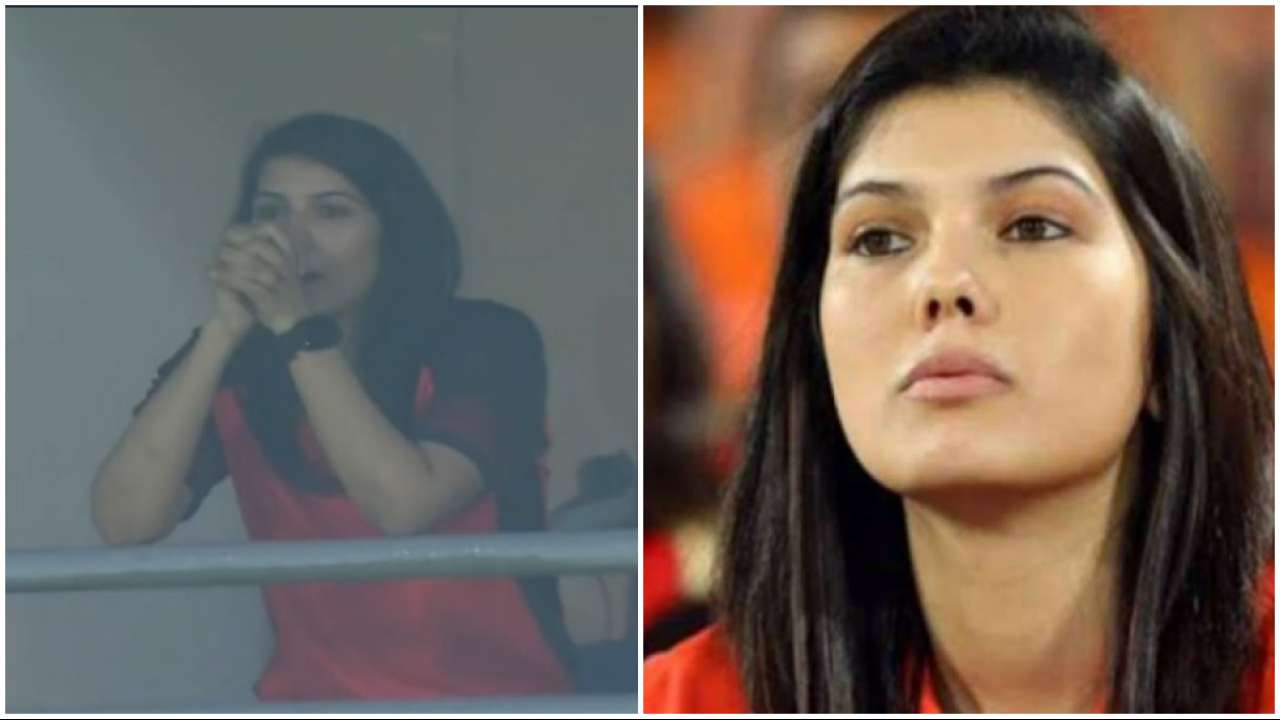 Kane Williamson Statement:
Meanwhile, The Sunrisers Hyderabad Captain and Skipper Kane Williamson appreciated his bowlers for performing well against Lucknow SuperGiants. However, they faced defeat once again at DY Patil Sports Academy.
Further, he added that they performed better than their last outing. Moreover, their power play bowling seems good with three wickets. However, he says that if only the team could break the next partnership. Though, credit goes to Deepak Hooda and KL Rahul, as because of this duo the Lucknow SuperGiants landed on 170 runs. The batting needs more practice however, there are times when they put themselves in the position so that they cross the line with the bat. Unfortunately, they didn't push themselves to the extent where they might perform well in batting. 
EndNote:
The 12th match landed in favor of Lucknow SuperGiants as they won the match by 12 runs. The Sunrisers Hyderabad had hard luck. Let's see if the Sunrisers Hyderabad will be able to turn the future matches in their favor or not. Let's see how the team will perform in future matches under the leadership of Kane Williamson.