We take a look at how the foreign national cricket teams yielded to accommodate their players to the T20 league along with their International games.
Over the years, foreign cricketers have played a significant role in shaping the Indian Premier League into what it is today. Foreign players like Chris Gayle, AB de Villiers, and Lasith Malinga have drawn in fans and amused them with their exploits.
England
In 2008, Dimitri Mascarenhas was the sole England player in the inaugural IPL. Mascarenhas appeared in just one game for the Rajasthan Royals in the 2008 IPL. In the IPL 2022 auction, franchises bought in 11 England players, with two retained players.
England's cricket season, like the West Indies', coincides with the IPL, and unlike the West Indies, they have the power to keep some of its important players away from the IPL. Even the once-mighty ECB has had to capitulate.
England, for example, has nothing planned for April and May this year. Their Test series against the West Indies concludes on March 28, just two days after the IPL begins. Their next assignment is a home-test series against New Zealand, which begins on June 2 and concludes on May 29.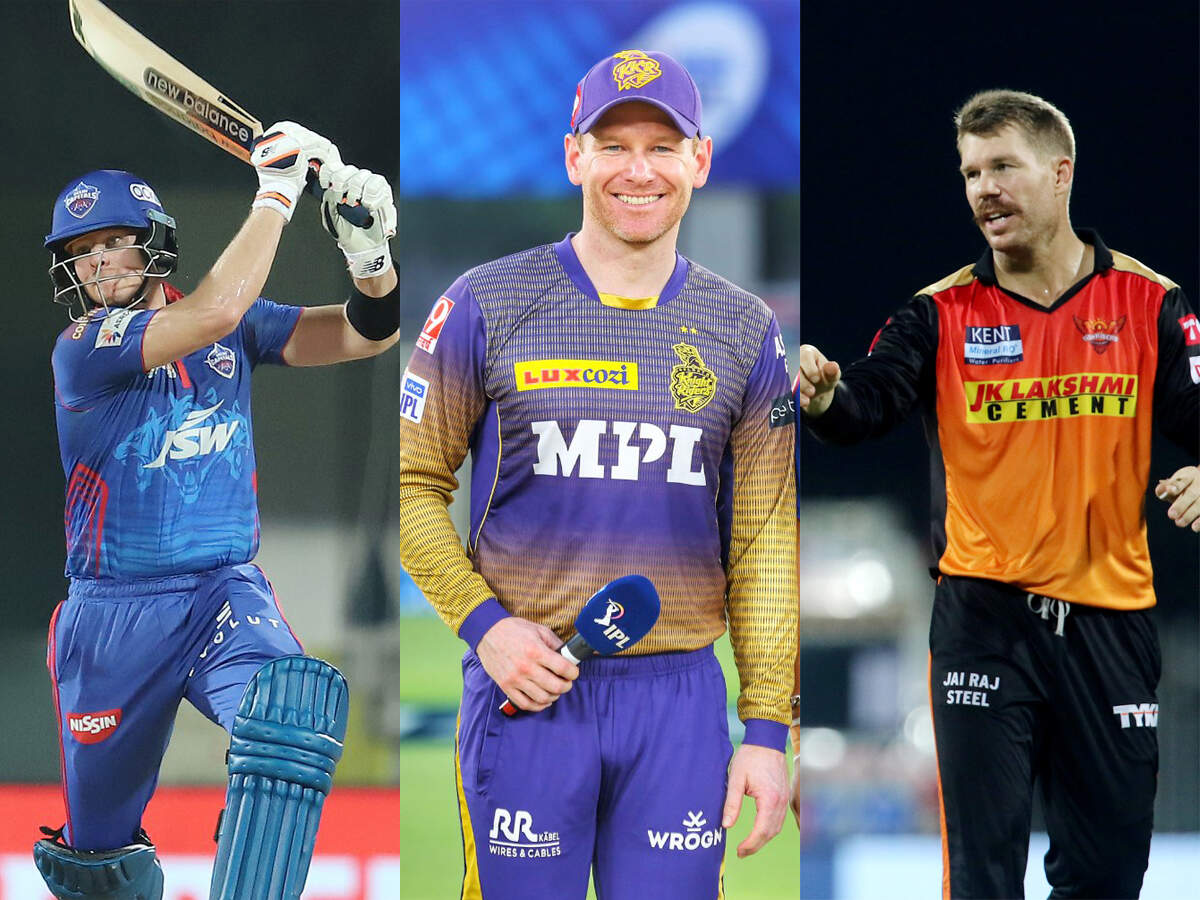 Australia
While the national team is participating, Australia will not release any of its contractual players for the IPL. The Test phase of Australia's tour of Pakistan concludes this week, just in time for the start of the IPL. Meanwhile, the limited-overs leg will continue until April 5.
Six IPL players are on the Australian white-ball team in Pakistan. They are Aaron Finch, Nathan Ellis, Sean Abbott, Marcus Stoinis, Jason Behrendorff, and Mitchell Marsh. They won't be able to play for the first two weeks of the season. The Australian contingent will stay in India for the length of the IPL once they arrive. The next assignment for Australia is a trip of Sri Lanka in June.
West Indies
The West Indies have the greatest overseas contingent in the IPL, with up to 14 players purchased and three retained. However, only Kyle Mayers, Jason Holder, and Alzarri Joseph are available for the England Tests, which concludes on March 28. The West Indies' next match is an away ODI series against the Netherlands, which begins on May 31.
New Zealand
New Zealand Cricket realised in 2010 that opposing to the IPL would wreak havoc on their already limited talent pool. As a result, they permitted their contractual players to participate in the league.
Hence, all 12 of their IPL 2022 players, including captain Kane Williamson, chose to skip the home white-ball series. The series versus the Netherlands begins on March 25 and concludes on April 4. New Zealand will play England in a three-Test away series beginning on June 2 at Lord's.