Shane Keith Warne was an Australian cricketer. The right-arm leg spinner was known as one of the greatest in cricketing history. Shane became the first-ever cricketer to be one of the five cricket experts for the Wisden Cricketers of the Century and was still playing.
Shane Warne took more than 1,000 wickets in the Test and One-Day International formats combined.
Born on September 13, 1969, at Ferntree Gully in Victoria, Warne made his Test debut against India in Sydney in 1992 and followed it with an ODI debut against New Zealand next year.
Even at the age of 37, the legend did not stop. Though Warne was a 'master tactician,' he never got the chance to become captain of Australia — the controversies off the pitch proved an enormous obstacle in his promotion to captain. However, he fulfilled that unfinished part of the business by winning the IPL title.
After retiring from international cricket, Warne proved his leadership ability and added to his legend with his performance in Rajasthan Royals, winning the first edition of the Indian Premier League in 2008. Not only that, he picked up 19 wickets during the IPL 2008 and helped Rajasthan clinch the title.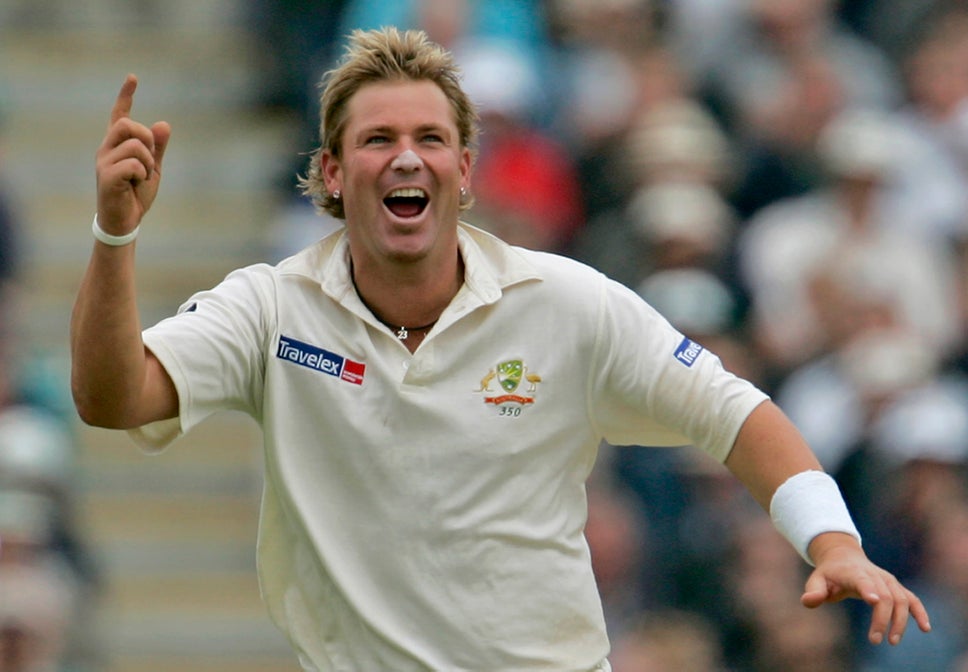 The Tragic News
In the late evening of 4rth March 2022, only a few hours after the news of the legend Rod Marsh's demise, the world went into shock with another tragic news.
Shane Warne passed away.
Warne, or Warnie, got known all over the world for his ridiculously perfect spin. He could spin the ball from one side of the pitch to another.
The world saw the best of Warne in the Test format, where he was a beast.
Furthermore, Shane did play in quite a few seasons of the Indian Premier League with the Rajasthan Royals franchise.
He indeed was an idol to many aspiring and already playing cricketers.
Shane was found unresponsive in his villa, according to the reports. Even after 20 minutes of CPR(Cardiopulmonary resuscitation), he could not be saved. He passed away in his villa in Thailand at the age of 52.
Furthermore, the reports state he passed due to a suspected heart attack.
Condolences
Tributes poured in from across the planet as cricketers and celebrities alike expressed shock and disbelief over the death of the great cricketer. Indian cricketers Sachin Tendulkar, Virat Kohli, Rohit Sharma, joined by other current and former players posted their memories of Warne on social media.
We extend our deepest condolences to the Warne family. The player was nonetheless, a legend of the game. His playing style and performances kept the fans on the edge of their seats and wanting more. Furthermore, Shane will be getting a state funeral as a commemoration.
Nevertheless, the legend of the sport, Shane Warne, will be missed.
Rest in Peace.