Mankading coined after Vinoo Mankad,  refers to the act of running out when the batter crosses the non-striker end by the bowler while running up frequently. However, now the council moved the Mankading from Law 41 under which it was unfair to play to Law 38 where it is considered a run-out. 
As they say, Ravichandran Ashwin appears the happiest person in the team. The existing rules of the gameplay undergo a few essential changes. The changes that took place in the rules by Marylebone Cricket Club (MCC), the superintendent of cricket Laws. Firstly, the Indian frontline spinner Ravichandran Ashwin gained the title of taking the test wickets tally as Kapil Dev. However, he got the liberty to take a wicket by Mankading without substantiating why he likes Mankad a non-striker.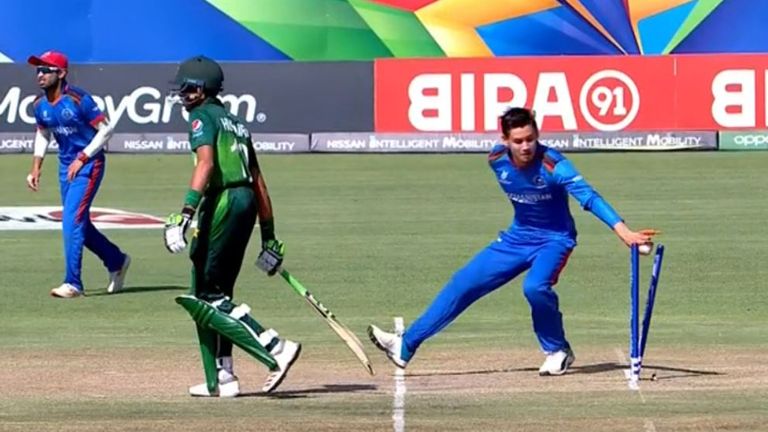 What Is Mankad Or Mankading?
Mankad- where a bowler runs out a non-stricker by hitting the stumps if the striker crosses the end or white line. Vinoo Mankad the Indian Opener and slow left-arm orthodox bowler. Earlier in 1947-48 while he was on India's tour of Australia, he took a pause before he delivered the bowl and hit the stump on the non-striker end to take the wicket of Bill Brown while they played the second test.
The occurrence caused by Vinoo Mankad caused chaos among Aussie Media. The occurrence was named after him as 'Mankad'. However, this technique of taking a wicket does not violate any law, though considered as an unsporting one.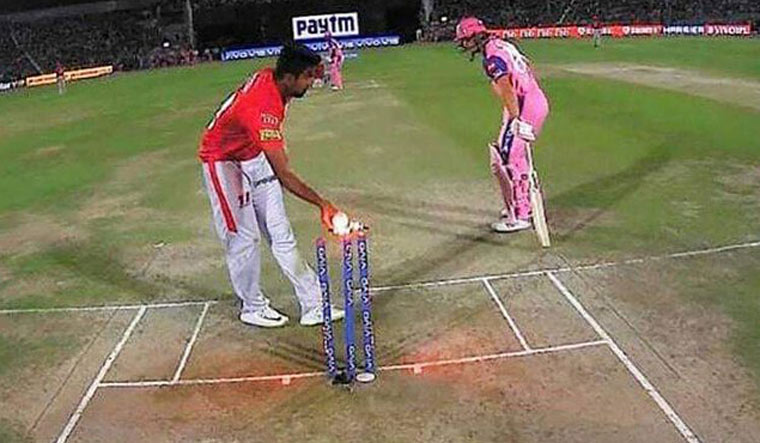 Ashwin's Notorious Mankad Incident:
The match between Kings XI Punjab (KXIP) and Rajasthan Royals (RR) took place in the IPL earlier in 2019, cricket community remained to vacate divided after Ravichandran Ashwin- off-spinner and captain of Punjab Kings at that time- took the wicket of Royals' batsman, Jos Buttler, through Mankading.
Ravichandran Ashwin noticed that Jos Buttler backed up his partner too far, took a pause before delivering the bowl and hit it on the non-striker's end bails. Jos Buttler left perplexed and annoyed. The Umpire went upstairs and the signal of Out came on the big screen. Ravichandran Ashwin took Jos Buttler's wicket at 69 runs. However, this incident took a troll over Ashwin but he remained to stick to his point. They criticized the incident as going against the spirit of the game.
However, Ashwin clarified his method in the media. He stated that he made a spontaneous decision and he did not plan anything. Further, he stated that Mankad is present in rules where the question of going Against the spirit of the game comes from.
To Conclude:
The technique or method is now fair gameplay as stated by Law 38.3. The Marylebone Cricket Club placed the law while they made other changes in the law.