There was a point when the Chennai Super Kings (CSK) administration questioned Ravindra Jadeja. They questioned if the investment they had made in Jadeja was worthwhile. He couldn't bat properly, and struggled to finish his four overs. It was only his fielding that kept him in the game.
But Jadeja's drive, hard work, and endurance enabled her to turn things around. MS Dhoni maintained unwavering faith in multifaceted cricketers. Now, the Saurashtra native has taken over as CSK's new captain, succeeding the ageing pro.
Jadeja's IPL Years
Rajasthan Royals picked up Ravindra Jadeja for the IPL's debut season in 2008. He was instrumental in their victory. Rajasthan Royals captain Shane Warne described Jadeja as a "superstar in the making". Chennai Super Kings paid $2 million for Jadeja in the 2012 IPL player auction.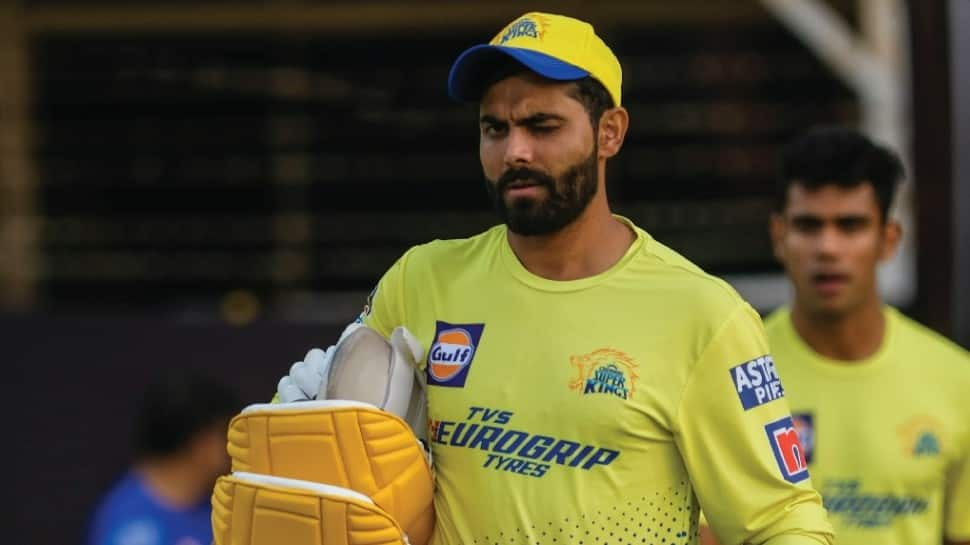 CSK's Captaincy Decision
CSK made the decision to develop Ravindra Jadeja as the next captain last season. The initial plan was for Dhoni to remain captain while mentoring Jadeja mentored to take over in due course. But, at the camp in Surat, Dhoni likely realized that Jadeja was ready for the role. He thought there was no use in postponing the inevitable.
Captains of various franchises include Shreyas Iyer, Rishabh Pant, and KL Rahul. This may have persuaded Dhoni not to leave India's finest T20 finisher waiting any longer. Ravindra Jadeja would undoubtedly understand what it means to take over the CSK captaincy from a man who is the franchise's heart and soul. Dhoni's guidance will be crucial for Jadeja when fielding. However, it remains to be seen whether the 32-year-old batsman can keep his calm in the deep.
"The process is organic, and with Dhoni in the dugout or possibly batting alongside him, Jadeja will not feel any more strain as captain." "He was made a part of the decision-making process, and he was aware that it was coming his way," a CSK insider said.
Jadeja Expresses His Opinion
"Mahi Bhai has already established a magnificent legacy, and we must carry it forward, which I hope I will." And I don't have to be concerned since he's here. And I must go to him to ask the question…" On Thursday, Jadeja tweeted.
Ravindra Jadeja's team has the quality, depth, and experience to compete in the IPL. The national selectors will be studying Jadeja, the captain, closely to see how he handles the pressures of T20 cricket on a daily basis. If he passes with flying colours, it would not surprise me if he becomes a candidate for white-ball captaincy of the national team in the coming days.