The discussion over nation vs. IPL team is no longer limited to the players. Mahela Jayawardane, a former great of Sri Lanka and current coach of the Mumbai Indians, is now under scrutiny. Fans are questioning Jayawardene's commitment to his country's national squad. 
Jayawardane joined the Sri Lankan team as a consultant coach since January 2022. In his new post, Jayawardene is in charge of the national teams' overall cricketing component. According to SLC, his purpose is to provide important strategic support to the athletes and management teams.
Given his past performance and contribution to the national team, one might wonder why the outrage. But, as the records state, the outrage seems naturally obvious.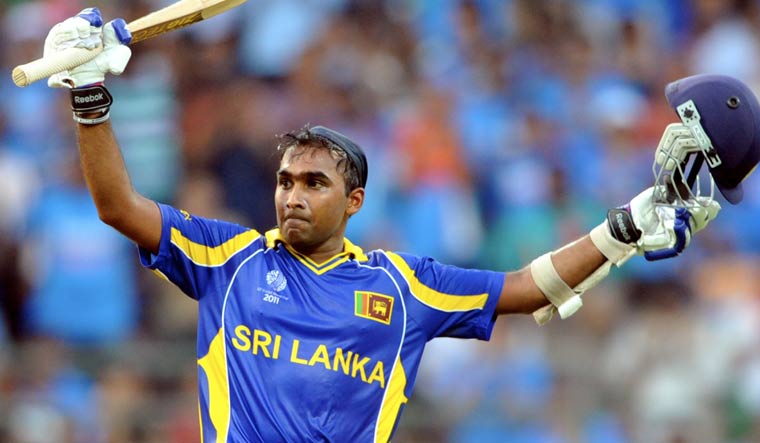 Criticism Against Jayawardane
India crushed Sri Lanka 3-0 in the T20 series, which ended on Sunday. In the T20 series against Australia, Sri Lanka suffered a 1-4 loss. Jayawardene was not present with the team for either of these series to provide his input. He also pulled out of the World Cup qualifying round in the UAE owing to family obligations.
Rax Clementine, a Sri Lankan cricket journalist, questioned Jayawardene's devotion to the national team in a Sunday Island editorial.
"Tours of India and Australia are the toughest ones. But he's not in the dressing room when players need him most. He's supposed to be providing instructions virtually. "Surely, the Ambanis will not allow him to take a break in the middle of the IPL," Clementine wrote.
InsideSport attempted to speak with some former Sri Lanka cricketers, who were equally unimpressed with Jayawardene's role.
"He is too occupied. MJ has whole lot of things up his sleeve. With the national team, you required full & undivided commitment & the same is missing with Mahela. Even the national coach's appointment is still up in the air," remarked a former Sri Lankan test player.
Experts, writers, and lovers of cricket are also concerned that one person may not wield a great deal of power. According to rumours, Jayawardene and Kumar Sangakkara would join their respective IPL clubs in time for the IPL 2022 season. Sangakkara will join Rajasthan Royals. As a result, he will be unavailable to play for Sri Lanka Cricket.
Further problems In Colombo
Meanwhile, the Sri Lanka Cricket Board and Mahela Jayawardene are under fire for leaving Bhanuka Rajapaksa out of the national team. Protests erupted outside the SLC headquarters in Colombo, challenging both the SLC and national selectors for Pajapakse's exclusion.
Punjab Kings recently selected Bhanuka in the IPL Auction for a fee of 50 lakhs. However, he was left out of the Sri Lankan team for the India tour due to a lack of fitness.