On Monday, Lucknow SuperGiants played against Gujarat Titans: The younger brother, Hardik Pandya who is Gujarat Titans captain, won the match. The elder brother decides not to celebrate as his team lost the face off. 
The fourth match of the Indian Premier League took place on Monday, where Lucknow SuperGiants clashed against Gujarat Titans. The battle took place among the brothers as Krunal Pandya is part of Lucknow SuperGiants and Hardik Pandya got the chance to become part of Gujarat Titans. In the prior match, Lucknow SuperGiants faced defeat in the match. The fourth league match took place in the Mumbai region at Wankhede Stadium.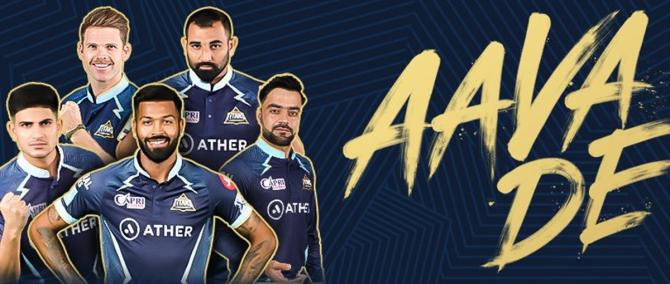 Gujarat Titans Captain Response:
Hardik Pandya's statement over the small battle held among Pandya Brothers, that the Family happiness is even-handed. However, the elder brother lost, and the family remained happy about Hardik's victory. The first victory of the team under the leadership of Hardik Pandya. Single-Handedly as Hardik claimed to pull off for the team after Dushmantha Chameera swayed the top series.
Moreover, an Amazing set-up done by Hardik's elder brother, Krunal Pandya hindered the Titan's accomplishment at the awe-inspiring venue. However, Hardik's wicket was taken by Manish Pandey when he went for six on Krunal's bowl. Krunal's batting came to an end at 33 runs.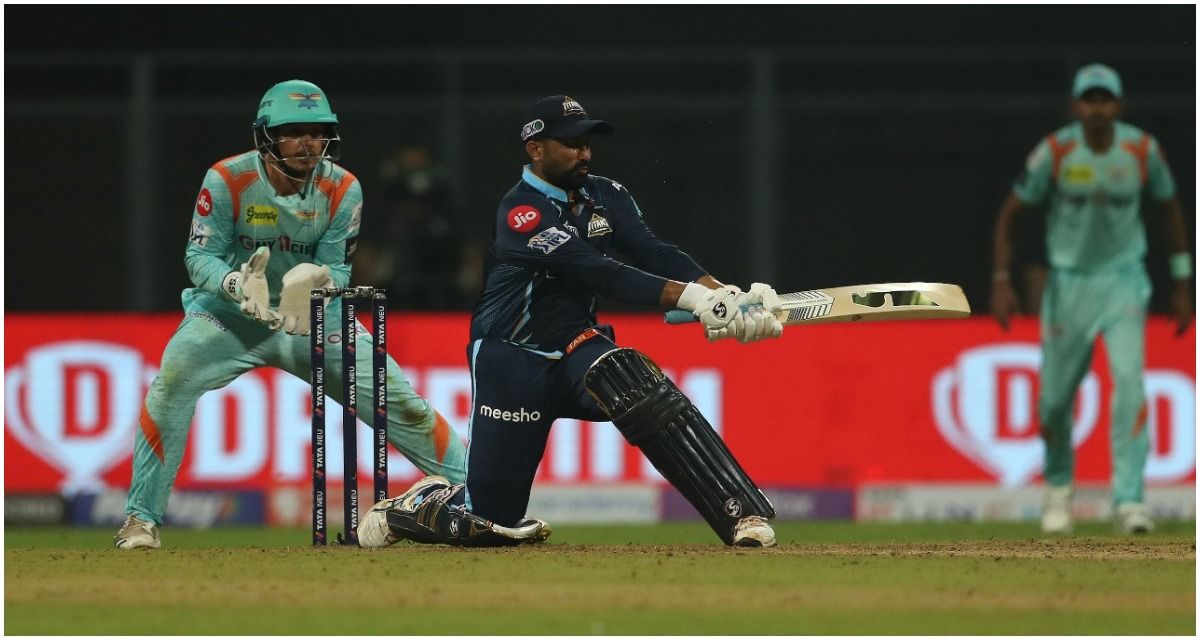 Statistics Of The Match Among Lucknow Supergiants Vs Gujarat Titans: 
Gujarat Titans claimed the match by defeating Lucknow SuperGiants by five wickets in the game. While Lucknow SuperGiants Batting against Gujarat Titans, Deepak Hooda (All-Rounder) and Ayush Badoni (Batsman) were batting partners for the league.
The duo led Lucknow SuperGiants (LSG) to 158 runs at 6 wickets in 20 overs allocated to them. However, Gujarat Titans took away victory from Lucknow SuperGiants with two balls to spare of the overs allocated to them. Gujarat Titans made 161 runs at 5 wickets in 19 overs and 4 balls. Thus, Gujarat Titans registered victory under their name by 5 wickets and 2 spared balls.
However, The Lucknow bowling spin trio attack pushed hard. The spin trio of the Lucknow team is Krunal Pandya, Deepak Hooda, and Ravi Bishnoi. They tighten the screws when the match reaches the middle overs. The Gujarat Titans batting duo i.e. David Miller and Rahul Tewatia turned the match in the team's favor. The duo hit 60 runs in their partnership. 
End Note:
The elder brother decides not to become part of the team's victory as they face defeat. However, Hardik shared that the family is neutral and happy about his achievement as captain. They won the match by 5 wickets and two balls to spare in the last over. The campaign began startlingly for the Gujarat Titans.