Mayank Agarwal is popularly known as Monk. He goes for the Right-Handed batting style. Mayank came into the world on February 16, 1991. Currently, he is 31 years and 17 days old. Mayank represented two teams in the match i.e. Davangere Diamonds and Royal Challengers Bangalore. His birthplace is Bangalore, Karnataka.
Monk aka Mayank Agarwal Profile:
Name
Mayank Anurag Agarwal
Nick Name
Monkus
Date Of Birth
16 February 1991
Place
Bangalore, Karnataka, India
Father Name
Anurag Agarwal (CEO of Natural Herbal Company)
Mother Name
Savita Goyal Agarwal (Housewife)
Brother Name
Raj Kishan Agarwal (former state player)
Wife
Ashita Sood Agarwal
Debut
Test: On 26 December 2018 against Australia at MCG, Australia
ODI: Feb 05, 2020, vs New Zealand at Seddon Park
Age (as of 2022)
31 Years
IPL Debut
vs Kochi Tuskers Kerala at Nehru Stadium, Apr 09, 2011
Batting Style
Right Handed Bat
Total Net Worth
₹37 crores (approx as of 2022)
Indeed, Virender Sehwag aka Viru Former Indian Cricketer, his influence over new openers in the country was massive. Viru had a lot of impacts when new cricketers tended to join the Indian Team, they would show their talent in front of Virender. As numerous cricketers want to shape their style as Viru and go on close line. Mayank Agarwal is in both types of people. From his prior teenage days, there was enormously idolizing match-play and smoothness that he conveyed to the cricket world.
Mayank outshined himself in the Under-19 World Cup, he took over the prominence for the initial time. Though, India received disappointment in the World Cup tournament. Indeed, many people had a lot of aspirations about Mayank's future.
Mayank's Initial Career:
Mayank Agarwal began his domestic career with the T20 format in early 2010. With his energetic and lively performance in his T20 series, he captivated cricket audiences and selectors' eyes. In 2011, Mayank received the opportunity to become a part of the IPL tournament. The changes occurred in the career of Mayank at a swift pace. Mayank made the right decision at the right time.
Moreover, the performance given by Mayank in the IPL matches seems unimpressive to the cricket viewers. While he was playing in domestic tournaments, he performed better than in IPL matches. Though, he has not exceeded his true potential. However, the audience viewed a glimpse of his potential over matches he played but could not reach his true potential. Notwithstanding, people overview his progress over matches. They saw the progress glimpse in white-ball matches.
In the period of 2014-15, He suffered in the gameplay because of his physique. However, the management was also unhappy with the physique of Mayank. The outcome of the concern over his fitness pushed him towards more and more training. The training benefited Mayank by improving his gameplay as well as his mental game. An outstanding physique has given a boost of confidence to Mayank. Though, he required an opportunity to put his career over a path forward.
Change in Mayank's Career over the period:
In 2017-18, there was a change in the career of Mayank which he required to grow his career. As the Ranji season began Mayank went demented, Mayank fleeced 1000 runs and was top ranked over the run chart. The transition made by Mayank is remarkable. He made an entry to the red-ball game. The confidence was apparent in the performance given by him in white-ball tournaments. Mayank experienced a rise in the domestic tournament.
The performances given by Mayank have not gone overlooked as he received the opportunity to be part of the IPL 2018 as Kings XI Punjab. The season of IPL 2017-18 might be his chance to outshine. Though these days many cricketers face competition in the batting field, it is really tough in the upcoming days. Moreover, the importance of domestic tournaments goes through these, selectors usually give a lot of importance to Domestic IPL tournaments. So, a one-off season may not help Mayank to get a boost in his career, a good IPL season may make a difference.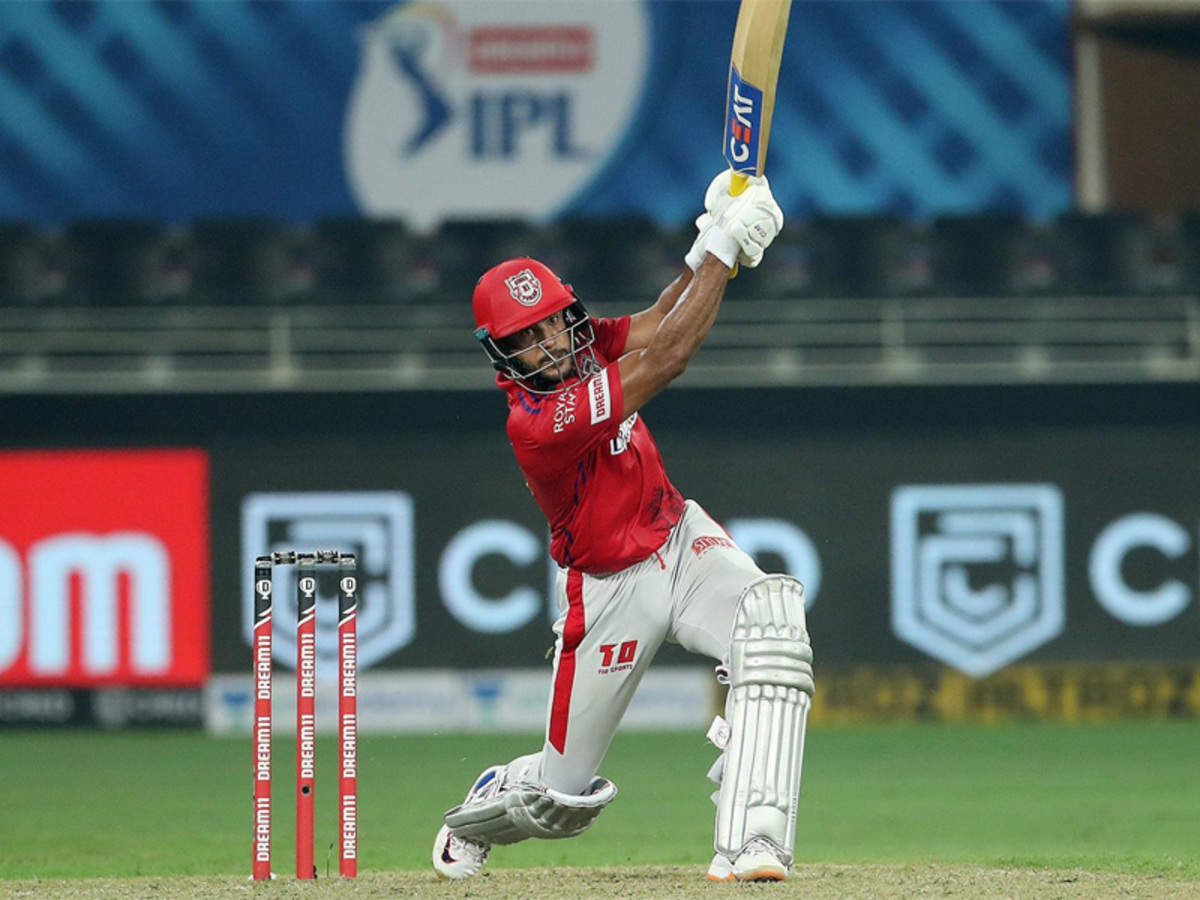 IPL seasons played by Monk:
Mayank Agarwal participated in the IPL season held in 2011, at that time he was just 20 years old. He hit a six in his first debut. Mayank played his first debut for his home IPL team- Royal Challengers Bangalore. However, Mayank, a vibrant top-order batsman, declared his appearance in the IPL tournament. Mayank never feared to go through the fast ball thrown towards him by the bowlers. He made the half-century playing against Mumbai Indians fast bowler Lasith Malinga & Co. The half-century he made by hitting four sixes and six fours. Nevertheless, he performed well against fast bowlers but never was consistent. However, he struggled for almost three years, to get himself into the second IPL half-century.
In 2014-16, He played for Delhi Daredevils. Looking forward to playing for Delhi Daredevils till 2017, he was traded to Rising Pune Supergiant. Unfortunately, he got dropped off the Kings XI team because of poor outings in the IPL matches. In 2018, Kings XI Punjab went after him in the IPL auction. He scored just 120 runs in the 11 matches he participated in.
To Conclude:
At a very early age, Mayank Agarwal found his passion and went after his passion. With his determination and hard work, he earned a lot of opportunities in the cricket world. Though he had to face a lot of struggle, he never gave up. That optimism made him what he is today.