Priya Punia is a cricketer from India. She was born on 6 August 1996 in Jaipur Rajasthan. She plays as a right hand batsman and a right arm medium bowler, meanwhile her playing role is as a top-order batsman. She plays for Delhi Women team, India Green Women team as well as the Supernovas.
Career
Her domestic debut was for the Delhi women team against the Tamil Nadu women team for the Inter-State Women's One Day Competition 2013/14. Priya Punia played in the second lineup position and scored a total of 14 runs in the second innings with a strike rate of 26.92. The Delhi team scored 132 runs for 6 wickets while Tamil Nadu scored 131 runs for 9 wickets. The Delhi team won that match. She last played for the Delhi women team on Nov 16 2021, for the Women's Senior One Day Trophy. The match was against the Bengal Women's team. Punia scored a total of 90 runs with a strike rate of eighth 4s and two 6s. Her contribution helped the team to score 181 runs for 5 wickets. However, the Bengal women team won that match by 1 wicket and 5 balls remaining.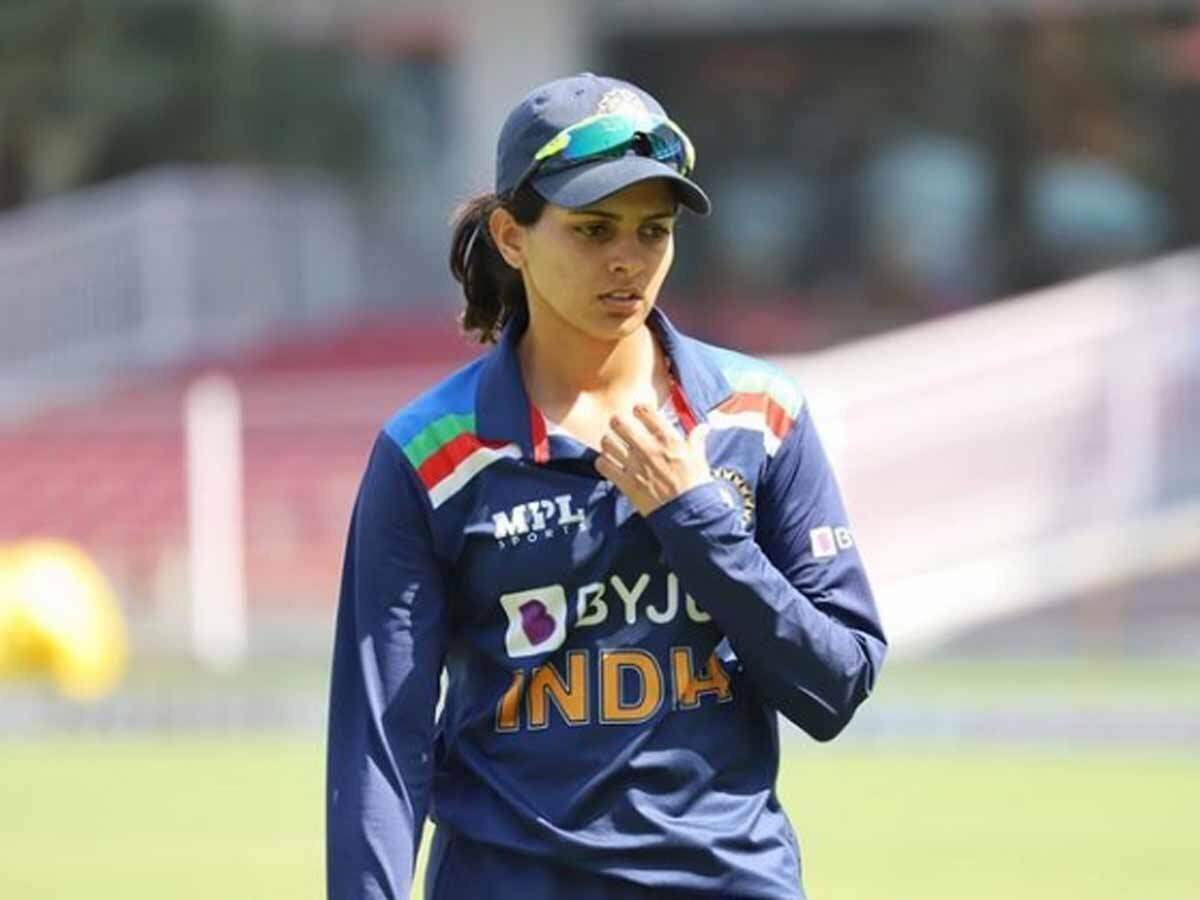 Priya Punia was picked to India's squad for their series against New Zealand in December 2018. On February 6, 2019, she made her Women's Twenty20 International (WT20I) debut for India against New Zealand Women. Indian team won the toss and chose to field first. She could not make a contribution as she got dismissed early, adding just 4 runs to the scoreboard. The New Zealand women won the match by 23 runs.
Her last T20 match was also in the same series against New Zealand. She did not make any contributions as she got dismissed with 1 run. The New Zealand team won the match by 2 runs and won the match series 3-0.
Priya Punia was picked to India's Women's One Day International (WODI) squad for their series against South Africa in September 2019. On October 9, 2019, she made her WODI debut for India against South Africa. She played an instrumental role in the match, scoring 75 runs in 124 balls. She had a strike rate of 60.48 and her contribution included eight 4s. The Indian team won the match by 8 wickets and 50 balls remaining. Punia was named the player of the match for her spectacular innings. Her spectacular debut put in 11th position in the highest score by a debuting player in ODI. The first position in this list goes to DL Thomas who scored 134 runs for England Women team against the International XI Women team.
Priya Punia last played an ODI match against South Africa Women during their tour of India. The match was held at Lucknow on March 17, 2021. She scored 18 runs that match, hitting four 4s and reaching a strike rate of 72. Despite the effort of the Indian team, the South African team won the match by 5 wickets.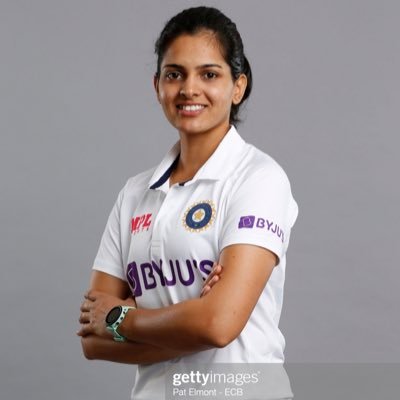 She was picked to India's Test squad for a one-off match against the England women's cricket team in May 2021.
Priya Punia has participated in the ICC Women's world cup in 2019 in which played 2 matches. She scored a total of 80 runs with a strike rate of 59.75.
The last match she played for for the Indian C women team against the Indian B women team on Dec 7 2021, for the Senior Women's One Day Challenger Trophy. Punia blasted a total of 60 runs with a strike rate of 65.21. The tally includes six 4s. With her stellar performance the Indian C team summed up a total of 212 which they successfully defended. The Indian C women won the match by 25 runs, stopping the pursuers at 187 runs for 8 wickets.
Statistics
Priya Punia played in 7 ODI and 3 T20 matches. In ODI, she has scored a total of 225 runs with a batting average of 33.75. She has scored two 50s so far, with the highest score being 75 runs. In T20, she appeared in 3 matches and scored 9 runs. Priya Punia has a strike rate of 59.05 in ODI format and 52.94 in T20 format.