Gouher Sultana is a cricketer from India who was born on March 31, 1988. Sultana was born in the Indian city of Hyderabad. She has represented India's Under-21 women's squad and the India national women's cricket team, mostly as a left-arm orthodox spin bowler. She also plays as a right-handed batsman.
Domestic Career
Gouher Sultana made her domestic debut for Hyderabad women's team on November, 2011 for the Senior Women's inter-State One Day Competition 2011/12. She faced the Kerala women's team and put up a fine performance. Sultana played 10 overs and took 3 wickets while giving away only 14 runs, maintaining an economy of 1.40. The Hyderabad Women won the match by 88 runs.
Sulthana also played for the Railways women's team and played her first match for the team in November 2012, in the Senior Women's inter-State One Day Competition 2012/13. She faced the Rajasthan women's team. She gave 14 runs for 2 wickets in 12 overs, with an economy of 1.17. The Railways team won the match by wickets. Gouher Sultana was also part of the Central Zone team.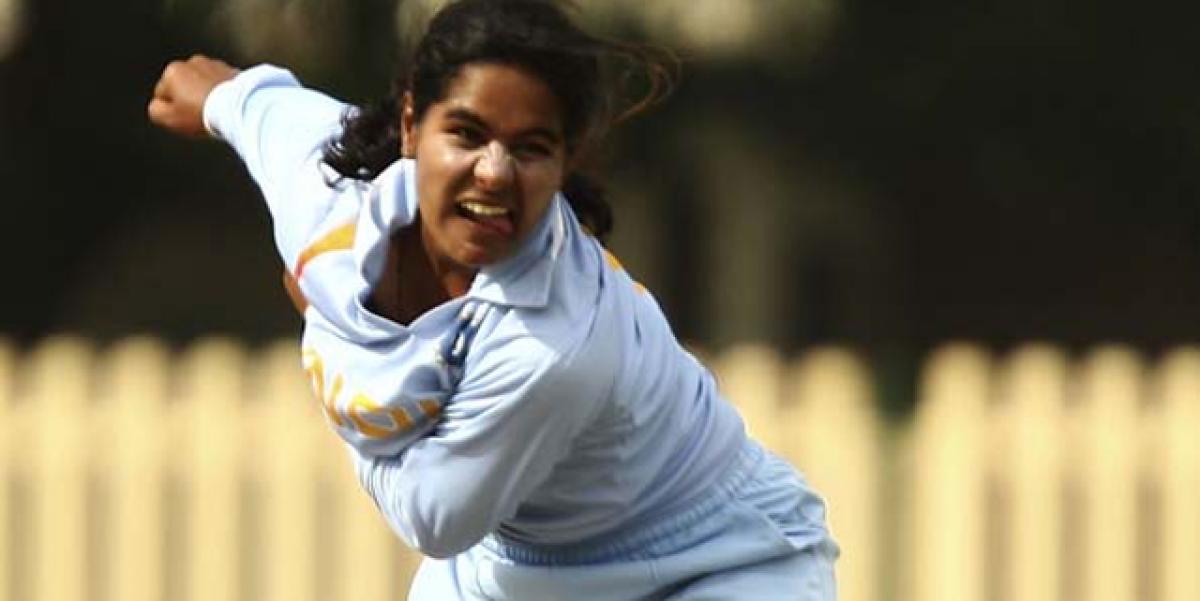 International Career
On May 5, 2008, she made her One-Day International (ODI) debut against Pakistan in the Women's Asia Cup in Kurunegala. She also competed in the 2009 Women's Cricket World Cup. On October 28, 2008, she made her Twenty20 International debut against Australia in Sydney.
Gouher Sultana's ODI debut against Pakistan took place during the Women's Asia Cup. The Indian team batted first and scored a total of 275 runs for 7 wickets. Meanwhile, the Pakistan team shattered at 93 runs for 9 wickets, giving India a massive victory of 182 runs. Gouher Sultana took 3 wickets in 10 overs, giving away just 9 runs with an economy of 0.90.
Gouher Sultana made her T20 debut against Australia during the India Women tour of Australia. The Australian team batted first and scored 142 runs for 4 wickets. The Indian team also played well but could not achieve the target in 20 overs. With a score of 14o runs for 4 wickets, the Indian team lost the match by 2 runs. Sultana put up a commendable performance, taking 2 wickets in 4 overs. However, she gave away 30 runs with an economy of 7.50.
She holds a record for outstanding bowling analyses in T20, taking 1 wicket in 2 overs, both of them being maiden overs. She also holds 4th position in most runs in an innings (22) in the 11th position. Furthermore, she is third in the most consecutive four-wicket achievement in ODI (2 times). The first place in this category is 3 times. Lastly, She and Amita Sharma hold the record for the highest ever 10th wicket partnership in Women's One-Day International history (58).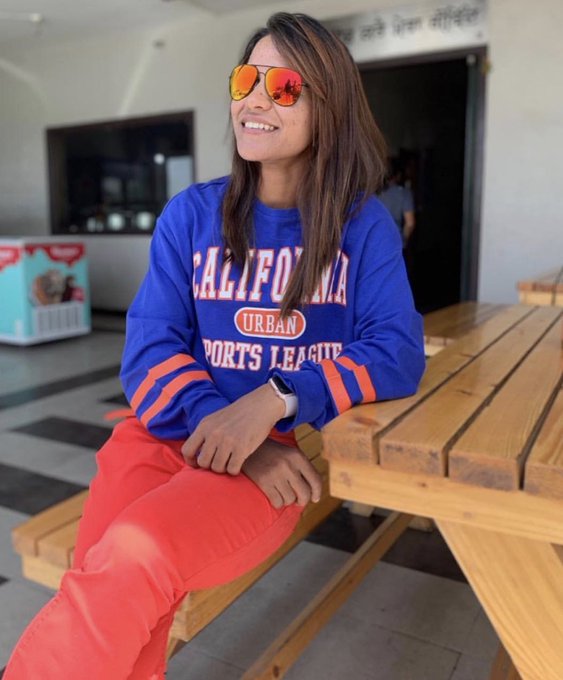 Statistics
Gouher Sulthana has appeared in 50 ODI and 37 T20 International matches. In ODI, she played 23 innings and scored 96 runs. Her highest score was 22 with a batting average of 10.66. Sultana has a strike rate of 30.86. In T20, she has played five innings and scored 6 runs, not much of a contribution.
However, it is in her bowling position and abilities that she truly shines for the team. She played in 49 ODI innings. She played a total of 2308 balls and took 66 wickets while giving away 1280 runs. Her best ODI bowling figures are 4 wickets for 4 runs, while also achieving 4-wickets in a match three times. Sultana has an average economy of 3.32 in ODI. Coming to T20, she appeared in 37 innings, played 797 balls and gave away 762 runs. She has taken 29 wickets, her best figures being 3 wickets for 17 runs. She has an average economy of 5.73 and a strike rate of 27.4.
Gouher Sultana is also excellent in her fielding capabilities, having taken 15 catches in ODI matches and 13 catches in T20 matches.