Preeti Bose is a cricketer from India. She was born on 20 April 1992 in Sonipat, Haryana. In domestic matches, she represents the Haryana women's cricket team and also the Railways team. Bose plays as right-hand batsman and left-arm orthodox bowling. She plays mainly as a bowler for her teams. Bose played her first one-day international match for India Women against Sri Lanka Women on February 19, 2016.
| | |
| --- | --- |
| Full Name | Preeti Bose |
| Date of Birth | 20 April 1992 |
| Age | 30 years |
| Birthplace | Sonipat, Haryana |
| Batting Style | Right-Handed Bat |
| Bowling Style | Left-arm orthodox |
| International ODI Debut | 19 February 2016 Vs Sri Lanka |
| International T20 Debut | 18 November 2016 Vs West Indies |
| Networth | $ 1 to 3 Million |
Match Summary
Preeti Bose played her first ever domestic match for Haryana against Punjab on November 2011 for the Senior Women's inter State One Day Competition 2011/12. Punjab batted first and scored 180 runs for 9 wickets. Preeti Bose bowled 10 overs, 2 of them being maiden overs. She conceded 27 runs, and took 2 wickets with an economy of 2.70. However, despite her brilliant performance the Haryana team lost for 81 runs for 7 wickets.
Preeti Bose made her ODI debut, and her only ODI match on Feb 19 2016, ICC Women's Championship. She debuted against the Sri Lankan women team. Sri Lanka decided to bat first and ended the innings at 112 runs for all out. Preeti Bose made great contribution by taking 2 wickets for 8 runs, with an economy of 1. The Indian team won the match by 7 wickets.
In T20 format, Bose made her debut on Nov 18, 2016, for the West Indies Women tour of India. The Indian team batted first and got 153 runs for 4 wickets. Returning to fielding, the Indian team put up a commendable performance but could not yield the results. Preeti Bose took one wickets and conceded 20 runs. The Indian women lost the match.
Her last T20 match was against Pakistan on 2016, during the Asian Cricket Council Women's Twenty20 Asia Cup finals in Bangkok. The Indian team batted first and scored 121 runs for 5 wickets.Returning to field, the Indian bowlers put up a stellar performance. Preeti Bose bowled 4 overs, conceding 18 runs and taking 1 wicket, with an economy of 4.5. The Pakistan team ended the innings at 104 runs for 6 wickets, giving India a 17 run victory and a champions title.
Bose most recently played on November 2021, for Railways women's team for Women's Senior One Day Trophy. The team faced Odisha, whom batted first and scored 107 runs before going all out. Bose played 7 overs and conceded 3 runs without taking a wicket, with an economy of 0.42. Returning to follow the score, the Railways won the game by 8 wickets, scoring 109 runs.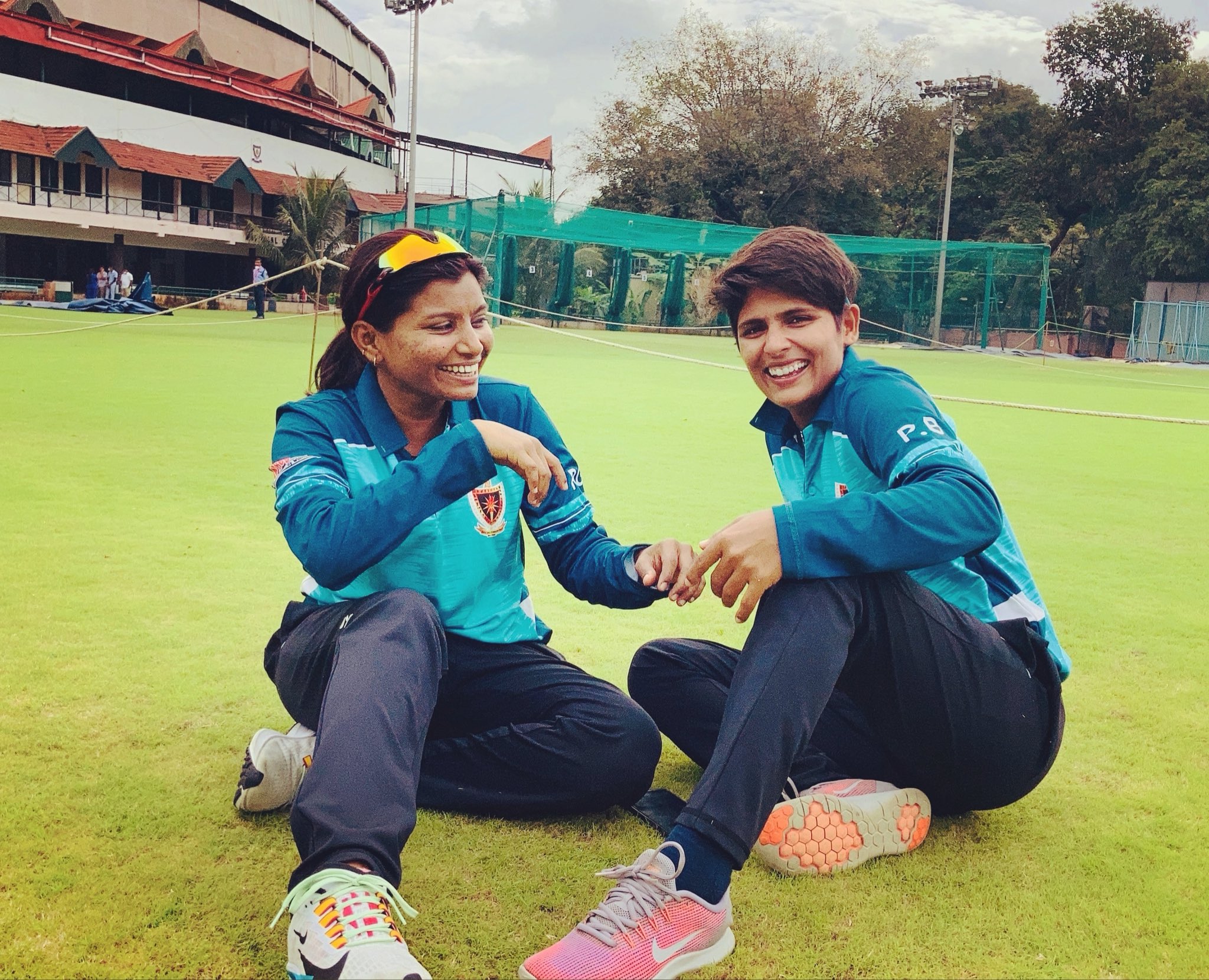 Statistics
Preeti Bose has played one ODI match, five women's T20 International matches, 4 women's first-class matches, thirty list A matches, and 22 T20 matches. As a batsman she scored 2 runs in T20 international, 17 runs in first class, 224 runs in list A and 48 runs in T20. Her highest ever score is 62 runs in list A match.
Coming to bowling, her area of expertise. In ODI she has bowled 48 balls, and conceded 8 runs. She took 2 wickets, her best performance being 2/8, with an average economy of 1. In T20 format, she played 96 balls and took 5 wickets, her best performance being 3 wickets for 14 runs. She conceded 79 runs in total, with an average economy of 4.94.
Coming to first class, she played 627 balls and conceded 173 runs, with an average economy of 1.66. She took 10 wickets and exhibited her best innings performance at 4 wickets for 31 runs. Further moving on to list A cricket, Bose conceded 772 runs in 1792 balls, taking out 65 wickets in turn. Her best performance is 6 wickets for 16 runs, with n average economy of 2.59.