Former Indian Women Cricketer, Nuzhat Masih Parween: On September 5, 1996, Parween came into the world. Currently, She is 25 years old. Parween was born in Singrauli, Madhya Pradesh, India. She played in Domestic as well as international tournaments. Nuzhat played in the Women Indian Team as Wicketkeeper.
On Domestic ground, she represented the Railways team while playing for the Women's Senior One Day Trophy. Further, She participated in the Women's T20 Challenge as a Trailblazers. As for her batting style, she follows the Right-handed batting style. She is an all-around athlete, She led the Madhya Pradesh Under-19 football team as a Forgoing Football captain. During the 2011 season, she took part in the tournament as Singrauli's district cricket team.
| | |
| --- | --- |
| Full Name | Nuzhat Masih Parween |
| Date Of Birth | 5 September 1996 |
| Age | 25 years |
| Profession | Indian Cricketer |
| Role | Wicket-Keeper |
| Batting Style | Right-Handed |
| Birthplace | Singrauli, Madhya Pradesh, India |
| International ODI Debut | 15 May 2017 Vs Ireland |
| International T20 Debut | 18 November 2016 Vs West Indies |
| Networth ( Approx ) | $ 4 – 6 Million |
International Statistics:
Nuzhat Parween represented India over the International ground. She participated in One Day International (ODI) on May 15, 2017, against Ireland. Further, she received 23 number shirts while playing the tournament. As for her T20I debut, she played her first match on November 18, 2016, against West Indies. However, she took part in the prior T20I on March 21, 2021, against South Africa.
She took part in three matches as Women T20I. She scored 1 run in the tournament. Her batting average for the match is 1.00.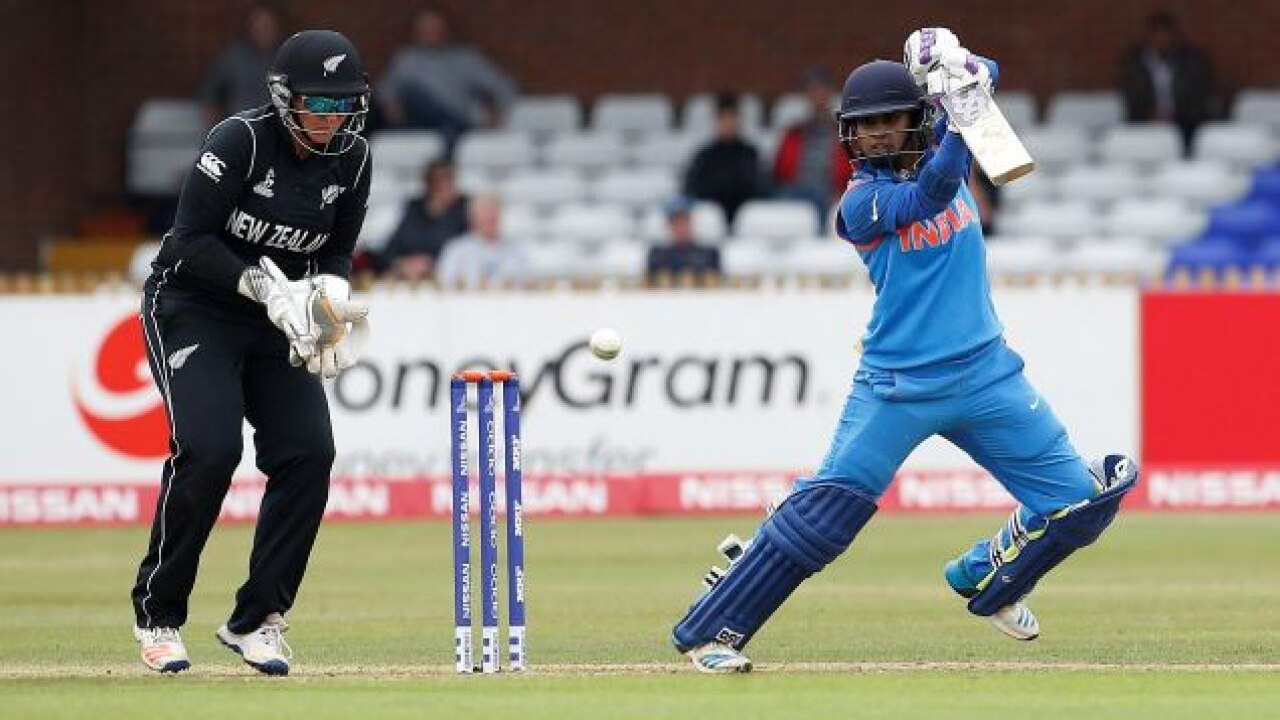 Prompt Life Of Nuzhat Masih Parween:
Masih Alam and Nasima Begum had Nuzhat Parween as their daughter. Other than Nuzhat, her parents had four kids. Nuzhat's elder brother is Aamir Sohail, elder sister Nemat Parween, Younger sister Aasiyah Parween and Younger Brother Ayan Ashraf Sohail. Nuzhat's native place is Singrauli situated in Madhya Pradesh. She represented Madhya Pradesh and Central Zone in Domestic cricket. Currently, Nuzhat represents Railways on Domestic grounds.
From Childhood, Nuzhat had a keen interest in cricket, as she played gully cricket during her school days with her classmates. Before pursuing her career as a Cricketer, Nuzhat used to play football. Nuzhat played football for the Madhya Pradesh team during Football nationals. She earned a Gold Medal in state athletics. Nuzhat always received support from her family. Her family cheered for their girl during her sports tournaments.
Though, Nuzhat came across few societal pressures. However, society's thought process turned around when Nuzhat took part in World Cup 2017. As per Nuzhat, she attained her stamina and strength from playing football for the domestic tournament. Her strength and stamina helped Nuzhat in the role of Wicket-Keeper. During the 2012 tournament, Nuzhat Parween met Mithali Raj. Mithali Raj inspired Nuzhat to pursue cricket as a career option.
As for her result in Class 12th, Nuzhat gained 91.8 percent. She took commerce as a stream in her 12th class. Nuzhat got her 12th class qualification from Delhi Public School Vindhyanagar.
Nuzhat's Profession:
Nuzhat Parween attained the opportunity to become part of the National Team. She became the first Indian Cricketer to attain this opportunity in just five years. In 2011, Nuzhat undertook her cricket career by becoming part of a women's team as an Inter-district league established in Singrauli. Nuzhat received an opportunity to play in the tournament as the association had a shortage of players.
When she played as a junior national football player, she received the opportunity to undertake her career in the cricket world. She went for the wicket keeper role in the national team. She chose the wicket-keeper role while representing Singrauli in the tournament. She performed outstanding in the domestic tournament she participated in, because of which she gained the opportunity to become part of Madhya Pradesh's U-19 Women's Cricket squad. Nuzhat received her coaching under supervision of coach Aril Anthony. Aril Anthony was coach for Rewa Divisional Cricket Academy.
During 2012-2013, on the basis of her performance in the prior tournament, she received the opportunity to become vice-president for the Central zone Under-19 tournament.
To Conclude:
Nuzhat gave a startling performance during her cricket career. Nuzhat grasped all the opportunities with open hands and utilized them to the fullest. She never let her selectors down.