Taniya Bhatia, Former Women Indian Cricketer: On November 28, 1997, Taniya Bhatia came into the world. Currently, she is 24 years old. Her birthplace is Chandigarh, India. She follows the Right-Handed batting style. Taniya's role in the Indian Women's team is Wicket-Keeper batswoman.
Taniya Bhatia received enormous opportunities which she took with grace and never let anyone down. Bhatia received the opportunity to become part of Punjab and the North Zone. Currently, She trains under coach RP Singh. In 2018, Bhatia earned a title from International Cricket Council (ICC) as one of the five outbreak stars in the Indian Women's Team.
As for her Domestic Team career, She started her career in Domestic matches in 2018. She plays for Punjab Women as Supernovas.
| | |
| --- | --- |
| Full Name | Taniya Sanjay Bhatia |
| Date Of Birth | 28 November 1997 |
| Age | 24 years |
| Birthplace | Chandigarh, India |
| Height | 165 Cm |
| Weight | 55 Kg |
| Marital Status | Unmarried |
| Father | Sanjay Bhatia |
| Mother | Sapna Bhatia |
| Sister | Sanjana Bhatia |
| Brother | Sehaj Bhatia |
| Role | Wicketkeeper Batsman |
| Batting Style | Right-Handed |
| International Test Debut | 16 June 2021 Vs England |
| International ODI Debut | 11 September 2018 Vs Sri Lanka |
| International T20 Debut | 13 February 2018 Vs South Africa |
| Networth | $1-2 Million |
International Information:
She belonged to India. Taniya Bhatia played her first Test debut on June 16, 2021, against England. She played her last Test Debut on September 30, 2021. Further, She received an opportunity to play in One Day International (ODI). She played her first One Day International (ODI) on September 11, 2018, against Sri Lanka.
However, She played her last One Day International (ODI) match on February 18, 2022. Bhatia received an opportunity to play in their T20I debut. Further, she played her first T20I debut on February 13, 2018, against South Africa. Bhatia played her last T20I debut on March 8, 2020, against Australia.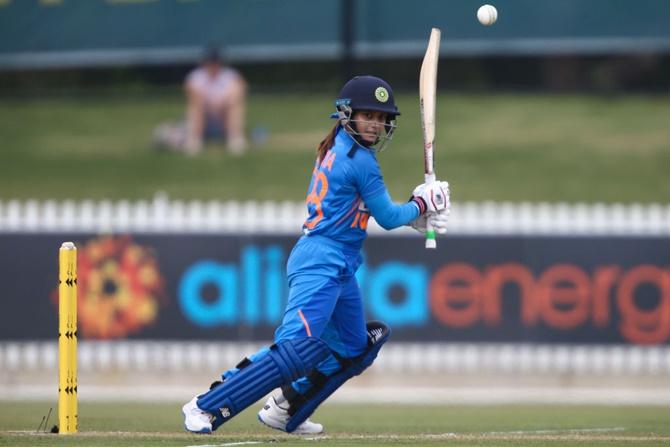 Career Statistics:
Taniya Bhatia played in three tournaments. She received the opportunity to represent India in Women Test Series, Women One Day Internationals (ODI), and Women T20I.
As for the Women Test series, Bhatia played two matches. She scored 66 runs in the test series. Bhatia maintained her batting average of 33.00. Her top score in the Women Test series is 44 runs. The stumpings or catches taken by her in the Test series is 4.
As for Women One Day International, Bhatia played nineteen matches. She scored 138 runs in the Women One Day International (ODI). Bhatia maintained her Batting Average of 15.33. She made the top score in Women One Day International by 68 runs. As for Catches/Stumpings, she maintained 18/9.
As for Women's T20I, Bhatia played fifty matches. She scored 166 runs in the Women's T20I tournament. Bhatia remains consistent with her Batting average i.e. 9.22. As for the top score, she made 46 runs. As for Catches/Stumpings, she maintained 23/44.
Early Life:
Taniya Bhatia took birth in Sapna and Sanjay Bhatia family in Chandigarh. Her father works in the Central Bank of India. While he played cricket at the all-India university level. Bhatia has an elder sister Sanjana and a younger brother Sehaj.
Bhatia received her training under the supervision of Former Indian cricketer and Yuvraj Singh's father Yograj Singh while Bhatia was studying at DAV Senior Secondary School. Currently, She is completing her study, BA-II at MCM DAV College for Women. Bhatia's father was himself a cricketer and so was Bhatia's uncle. Her brother too has joined the Under-19 cricket team.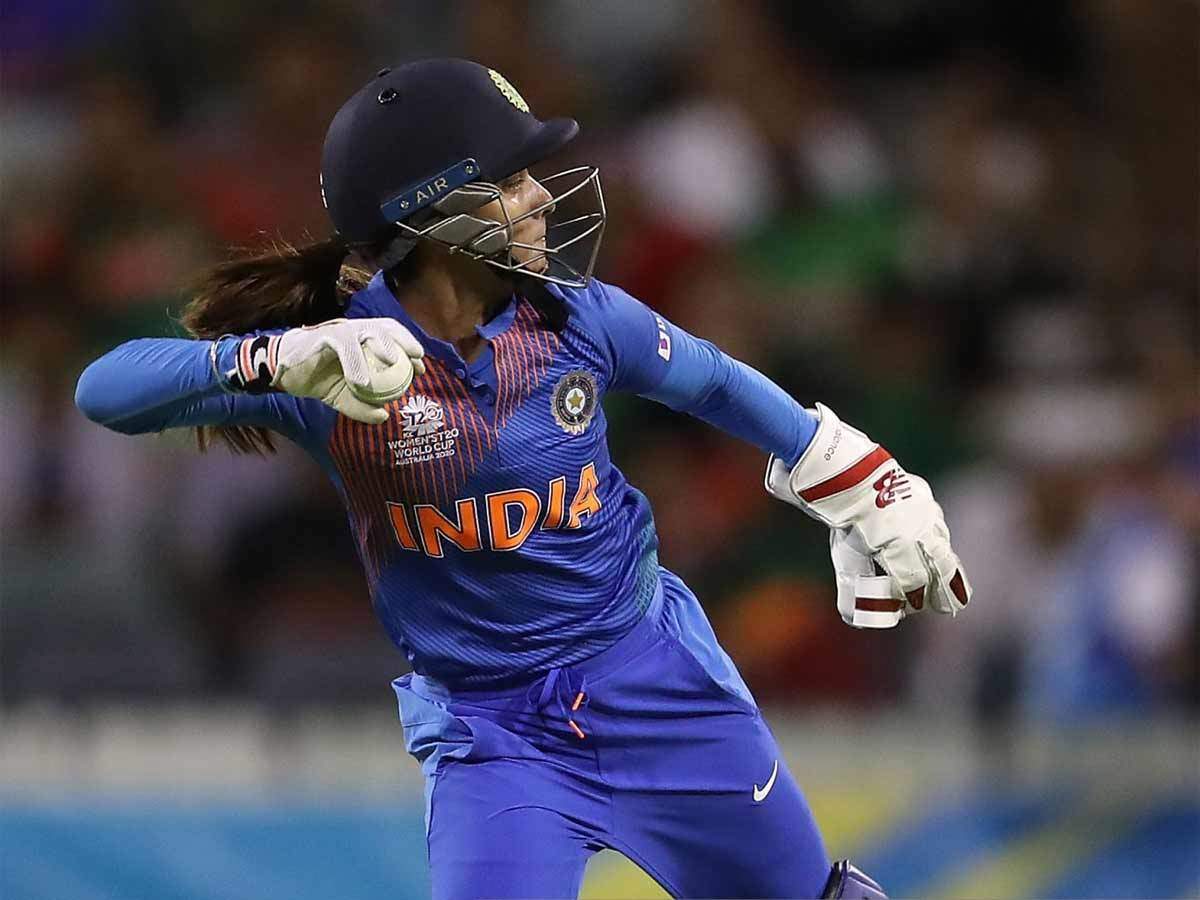 Early Career:
Succeeding her DAV Academy days, Taniya Bhatia accomplished her goal, and She registered herself as the youngest girl to play for Punjab in Under-19 tournament at the early age of 11 years old. At the the age of 13 years old, she attained an opportunity to play as a youngest player for the senior Punjab team in the inner-state domestic tournament took place in 2011.
During 2015, she received an opportunity to become a captain of the Under-19 North Zone side in the inter-zonal cricket tournament in Guwahati. Also in the game, she scored 227 runs and was also responsible for 10 ousting. She became part of the India A squad, when she turned 16. At the age of 16 years old, Bhatia joined the senior state team.
She went through a professional fall for two years that almost made her lose her interest in cricket altogether. She fought for herself and grew out of the professional fall, with the support of her mother which motivated her to go for her dreams.